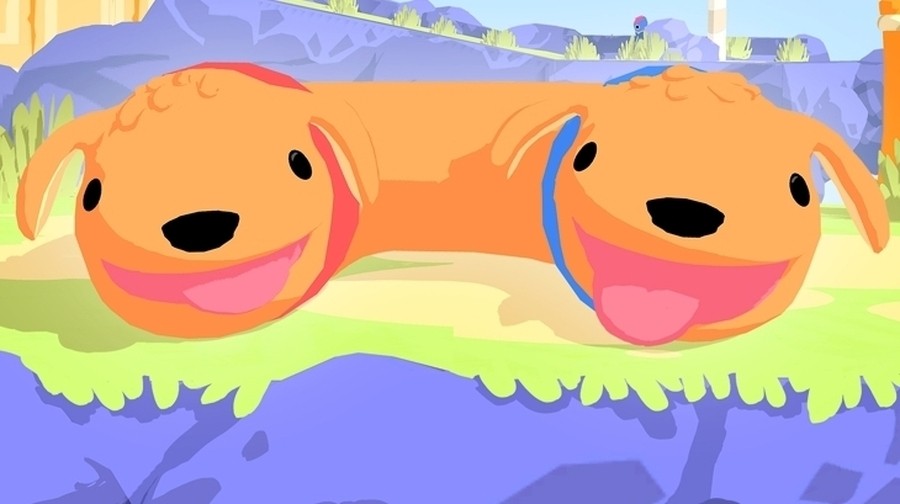 It's been an outrageously busy month for everyone at Push Square Towers, but the time to unwind is finally nearing. Oh, who are we kidding? There's still Cyberpunk 2077 and then Game of the Year to sort out. No rest for the wicked!
Sammy Barker, Editor
I've somehow worked my way through the majority of Demon's Souls in the span of a week, but I'm sensing tough times ahead as I reach the Swamp of Sorrow. Wish me luck as my time in Boletaria draws to a close.
Stephen Tailby, Assistant Editor
Phogs, obviously. It's an indie title about a double-headed dog, with each side controlled independently, and you go around solving puzzles. If that's piqued your interest at all, you can look forward to my verdict on the site soon. Elsewhere, I really want to delve back into Ghost of Tsushima now it's been updated for PS5.
Liam Croft, Senior Staff Writer
I'm back to reviewing PS5 games this weekend with Immortals Fenyx Rising. My verdict for that will be published on Monday, but I simply must sneak some Demon's Souls in at some point across the two days as well.
---
That's everything we're playing, but what about the rest of you? You know the drill by now, so let us know in the comments section below.