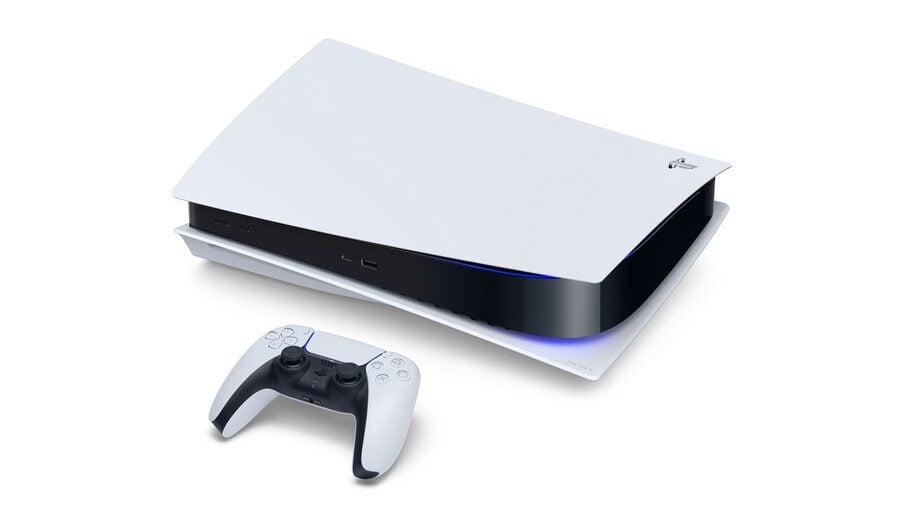 There's no getting around the fact that the PS5 simply doesn't have much usable storage space right out of the box. The console's super fast, custom SSD is 825GB, but a chunk of that is taken up by the operating system itself. The bottom line is that you're left with around 650-700GB of free space.
And with games like Call of Duty: Black Ops Cold War demanding a massive 133GB when fully installed, it's easy to imagine just how quickly your PS5 can run out of room. This is usually where additional storage options enter the equation, but with PS5, you won't be able to install another SSD until later down the line.
The PS5 has an easy-to-access slot that can house a second SSD should you want to expand the system's storage space, but in a statement sent to The Verge, Sony confirms that this slot will be disabled at launch.
In other words, we're going to have to make do with the PS5's default storage for at least a little while. As you may already know, Sony is yet to whitelist any third party SSDs for use with the PS5, and it'll obviously want to make sure that everything's in order before it does.
We already kind of knew that this would be the case after PS5 architect Mark Cerny said that additional storage space would be something to explore "a bit past" launch. But still, we're hoping this is all sorted out sooner rather than later.
It's worth mentioning that although you won't be able to fit an additional SSD in your PS5 at launch, you will be able to make use of external hard drives. At the time of writing, you cannot store PS5 games on an external hard drive, but you can use an external hard drive for all of your PS4 needs.
Were you hoping to expand your PS5's storage space straight away? Wait patiently for whitelisted products in the comments section below.
[source theverge.com]