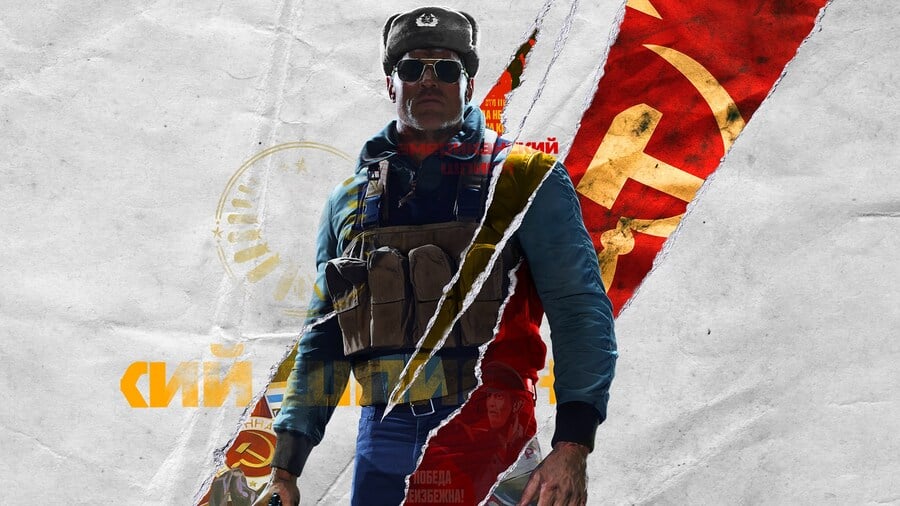 Call of Duty: Black Ops Cold War will take up a considerable chunk of your PS5's SSD. It's estimated that Sony's next-gen console has around 700GB of usable storage space straight out of the box, but that won't last you very long if Cold War's freshly revealed file size is anything to go by.
The official word is that you'll need a whopping 133GB free in order to install Call of Duty: Black Ops Cold War on PS5. That's roughly 20 per cent, or one fifth, of your PS5's storage space gone, just like that.
Meanwhile, the PS4 version of Cold War requires 95GB of free space. Better, but it's still huge.
However, it should be noted that you can uninstall specific game modes in order to lower the overall file size. For example, you can choose to uninstall the campaign or Zombies to free up some space. It's unclear how much room each mode actually takes, though.
What do you make of this? Is 133GB taking the p*ss, or were you expecting some games to be this huge on next-gen machines? Get making some room in the comments section below.
[source callofduty.com]