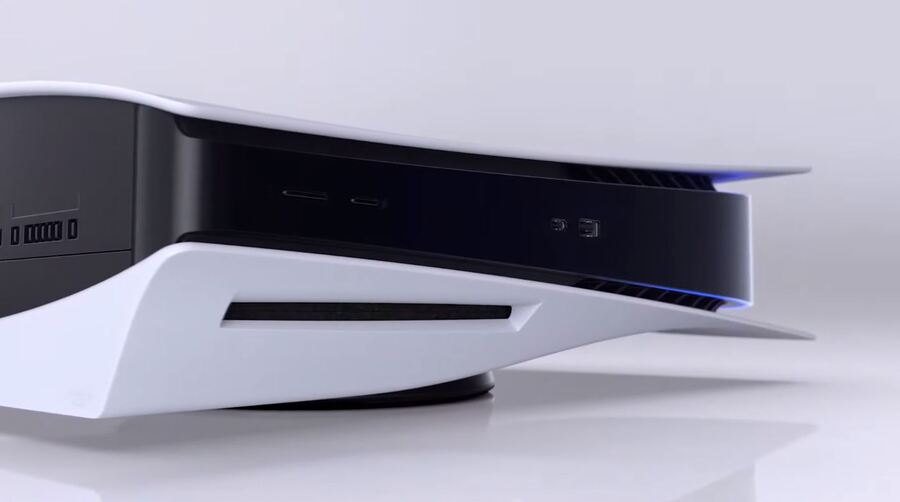 PlayStation 5's launch today has brought a number of UK retailers to their knees, with many scrambling to fulfil deliveries and keep their websites online. A fresh rollout of PS5 stock today temporarily slowed John Lewis' website to a crawl, while Currys PC World's cancelled its restock plans after a system error prompted the platform to become available early.
"There have been extremely high levels of demand for our website this morning and we are experiencing some technical issues," John Lewis said. "Our teams are working hard to get the site running smoothly again as soon as possible. We apologise to customers for any inconvenience caused."
Meanwhile, GAME has warned that not all consoles will be delivered today, after it offloaded a number of deliveries to Yodel in order to meet the demand. Sony's said that it's trying to make as many systems available as possible in order to ensure everyone who wants a system can get one, but stock is likely to be scarce well into the new year and beyond.
[source theguardian.com]