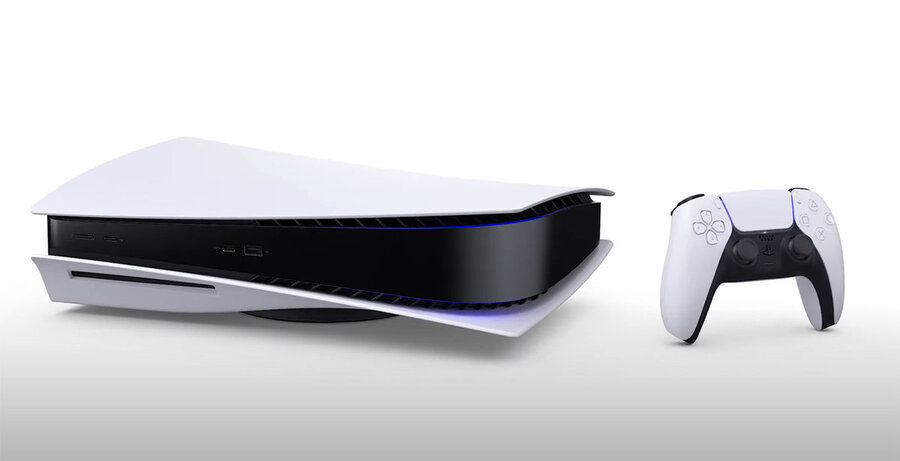 UK retailer GAME has informed customers just 24-hours prior to the launch of the PlayStation 5 that their console may not arrive on time. The specialist retailer explained that "due to the volume of PS5s in the UK market and the size of the product, the release has led to UK-wide delivery challenges for all retailers and couriers". It added that, in order to ensure that as many orders arrive on time as possible, it's had to secure "multiple couriers to achieve this".
Then comes the bad news: some GAME customers won't be receiving their PS5s until Friday. In an email to customers, the retailer pins the blame on one of the country's courier services, Yodel, "due to capacity issues in their delivery network". Whatever the reason, many are upset because they paid extra for priority delivery.
Yodel has responded to GAME's finger-pointing with the following statement:
Yodel does not work directly with GAME. Our client is GFS, a fulfilment business who work in partnership with GAME. We have been consistently clear on the order volumes we are able to carry for them and it is deeply disappointing that Yodel's name has been incorrectly used in an email to customers on the status of orders. There are currently no delays within our network, and any issues regarding delivery capacity is a matter for GFS and not Yodel.
The safe, secure and timely delivery of each of these parcels is our utmost priority, and we are committed to ensuring customers receive the excellent service which we stand for.
Obviously, this is a challenging period for everyone, and that includes couriers. However, this scenario does sound messy. Those who paid extra for delivery with Royal Mail or DPD are right to feel bemused that they're only just being informed their package is with another delivery service, and we can't help but feel that GAME should have communicated all of this information earlier. Hopefully everyone gets their console safely before the weekend.