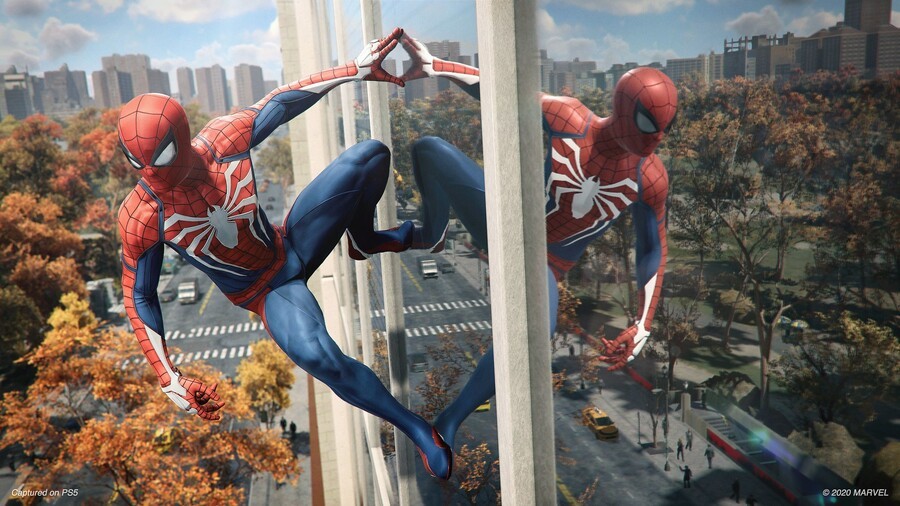 As promised, Marvel's Spider-Man has patched in PlayStation 4 to PlayStation 5 save transfers, meaning you'll be able to pick up your progress on Sony's next-gen console exactly where you left off. You'll need to ensure both the original game and Marvel's Spider-Man Remastered are updated to v1.19 and v1.001.000 respectively.
Then, when you're on the Marvel's Spider-Man save selection screen, upload your files to the cloud. Load up Marvel's Spider-Man Remastered and download your progress from the save selection screen, and you'll be good to go. All of your Trophies will pop, and you'll even get the new bonus ones if you managed to fulfil their requirements on your PS4 save.
Unfortunately, you need the original game to complete the transfer, so if you already sold the Blu-ray then you're bang out of luck. You can use PS5 backwards compatibility to upload your save, however, so you don't necessarily need to have your PS4 hooked up in order to do this. Obviously it's not the most seamless solution ever, but at least Insomniac Games listened to the feedback.