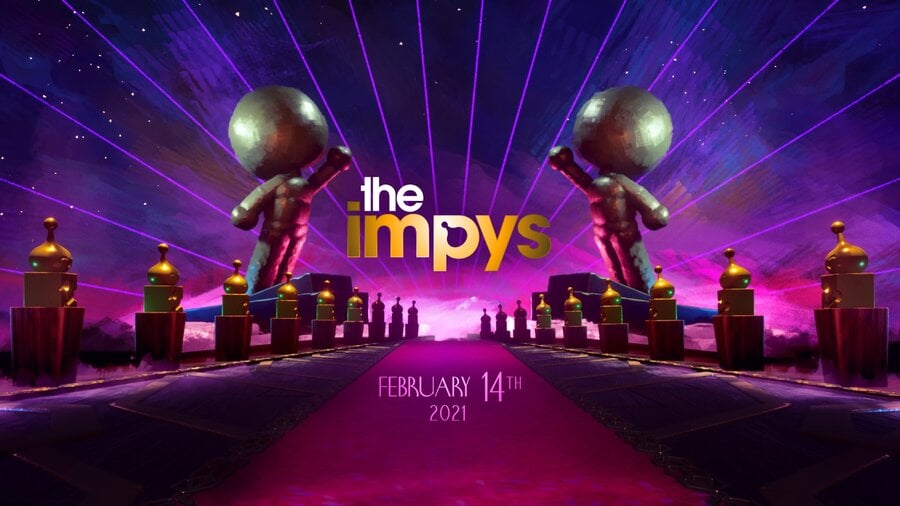 We still dip into Dreams from time to time, and it's always fascinating to see what the community has come up with. Whether it's a PlayStation Store-worthy game or simply a stunning diorama, there's seemingly no end to the imagination of its player base. At the start of the year, the first ever Impy Awards took place — an awards ceremony celebrating the top stuff made in the game. Now, Media Molecule is gearing up for the next awards show.
The second annual Impy Awards is set to go live on 14th February 2021, on the game's first anniversary. Voting is now open for numerous categories, including creator and creation of the year, best voice acting, best VR experience, and best music. You can cast your votes for your favourite creations here.
The Impy Awards will likely be structured similarly to last year, with a livestream of the ceremony alongside an in-game hub where you can check out the nominees and winners. It's very much a community-focused event, but even if you're a casual player, it'll be worth tuning in; you might learn about a great creation you'd never seen before.
Are you excited for the Impy Awards in February? Get dreaming in the comments section below.