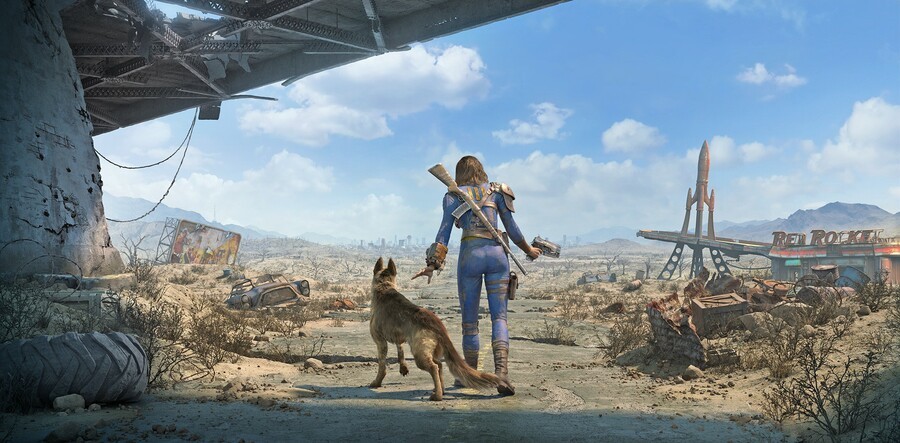 Microsoft hasn't completed its acquisition of Bethesda yet, but there's only one question fans wanted answered: will future games come to the PlayStation 5? To be fair to the Redmond firm, it probably genuinely doesn't know right now, but there's been conflicting information emerging from various interviews. Most recently, Xbox boss Phil Spencer made the likelihood of Starfield and The Elder Scrolls VI seem low on Sony's systems.
But now chief financial officer Tim Stuart has indicated the opposite. Speaking at the Jefferies Interactive Entertainment conference, he said that his company "don't have intentions of just pulling all of Bethesda content out of Sony or Nintendo or otherwise". He added that he wants the publisher's games to be "better or best" on Xbox, which obviously puts PlayStation at a disadvantage – but it's not as bad as them simply never existing on Sony's hardware at all.
He concluded: "I'm not announcing pulling content from platforms one way or the other. But I suspect you'll continue to see us shift towards a first or better or best approach on our platforms."
The conflicting messages do seem to suggest that this all still very much up in the air, and we probably won't truly know what Microsoft plans to do until it makes some official announcements. For now, there's Deathloop and Ghostwire Tokyo to look forward to, and then we'll see what happens after that.
[source seekingalpha.com, via videogameschronicle.com]