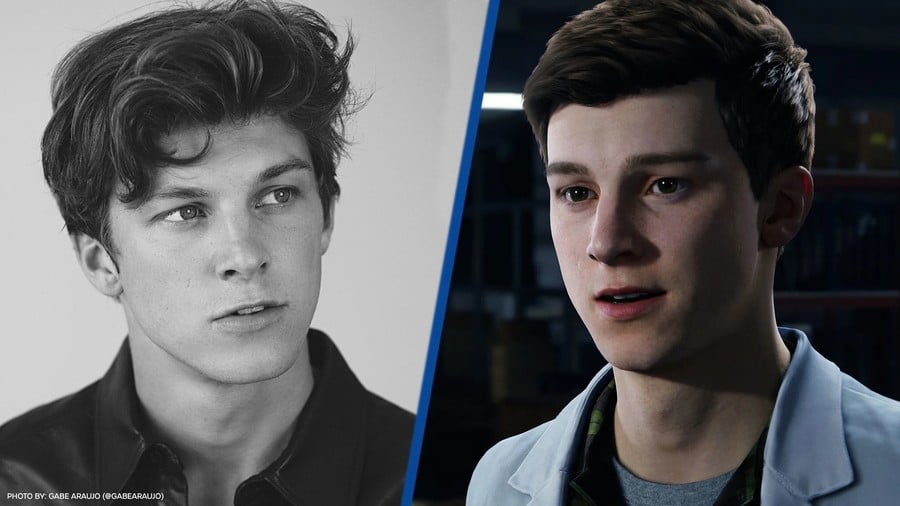 British model Ben Jordan is the new face of Peter Parker, and this is what he looks like in real-life. The 26-year-old – who's worked with brands like Calvin Klein in the past – is particularly proud to be involved with the project, writing on Instagram: "Excited to be part of the Marvel family as Spider-Man in Marvel's Spider-Man Remastered for PS5."
The photogenic star replaces John Bubniak, who lent his likeness to the Daily Bugle reporter in the PlayStation 4 version of the game. Explaining the change, Insomniac Games revealed that it wanted a better match for "actor Yuri Lowenthal's facial capture", as it aims to achieve more realistic performances moving forwards.
Not everyone is overjoyed by the new look, as suggested by our poll earlier in the week. However, we're sure Jordan's face will bed into the role soon, as fans get hands on with the upgraded next-gen version of the game next month. You can see more of Ben (sometimes a lot more) on his Instagram page; do you reckon he looks the part as Peter Parker?
[source instagram.com]