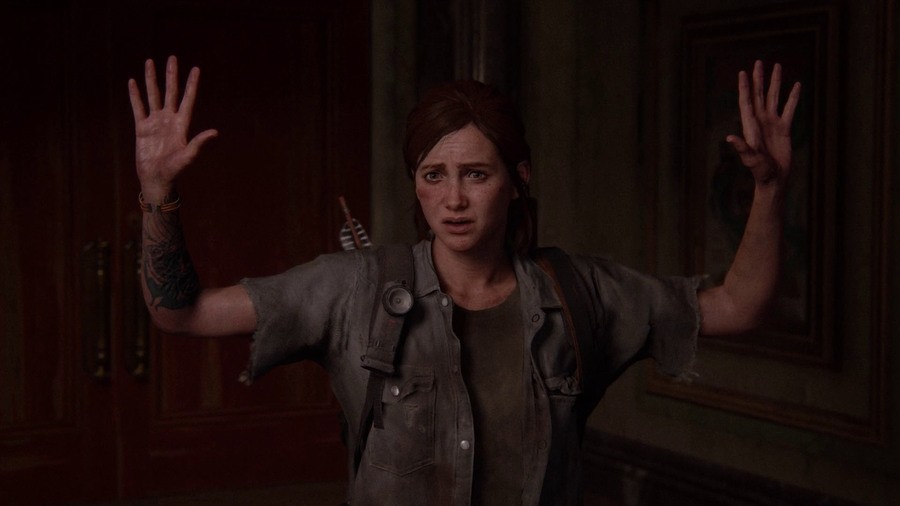 Perhaps one of the most left-field pieces of information to come out of yesterday's PlayStation 5 UI reveal is that Sony is being very wary of spoilers. In the case of messaging via Photo Mode, developers can flag images for potential spoilers if the player on the receiving end hasn't yet completed that activity. They'll be warned before agreeing to open the photo. Meanwhile, the PS5's in-game hints and tips system, named Game Help, is all about protecting you from spoilers you could encounter whilst surfing the web.
Sid Shuman even throws shade at the thought of searching Google for a guide. "Some in-game activities, like this one, offer Official Game Help. Game Help was included as an active benefit for PlayStation Plus members in some PS5 games. In this case, I can open up that objective to get some hints without resorting to a web search or digging through long videos or articles that might contain spoilers." Sid clearly hasn't been checking out our comprehensive, spoiler-free guides for The Last of Us: Part II and Ghost of Tsushima then.
What do you make of this? Have you been spoiled by searching the internet for guides in the past or are you not bothered? Share your thoughts in the comments below.