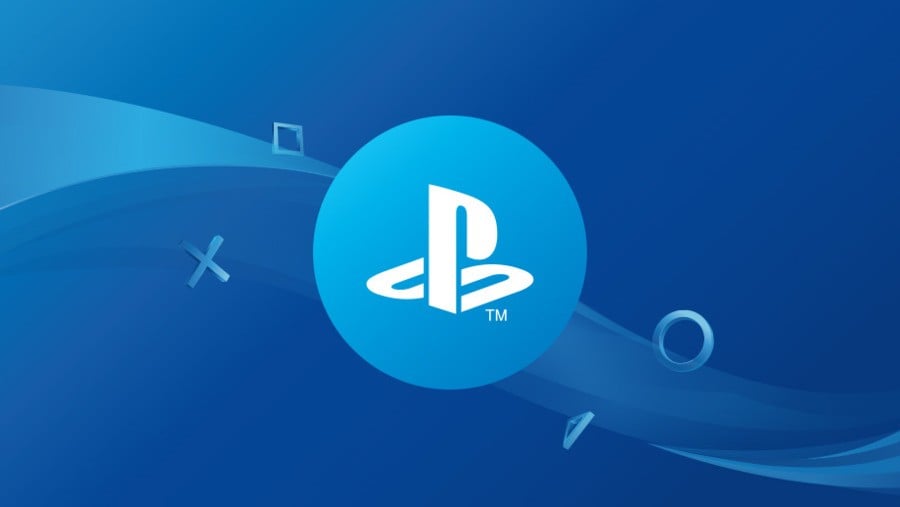 Sony's unifying all of its accounts, meaning that you'll only need a PlayStation Network login moving forwards. The long overdue change will see PlayStation services such as PlayStation Store and PlayStation Now fused with Sony Mobile, Sony Electronics, and Sony Rewards. All you need to do is login to any of the company's services with your existing PSN information and accept terms and conditions to create an account.
If, for example, you already have a Sony Rewards account that's linked to the PlayStation Network with a different email address, you'll simply need to follow the steps and login again with your PSN credentials. This will then become your primary means to access the website moving forwards. You can find out more information through here.
This feels like it's part of a wider infrastructural overhaul from the Japanese giant, which will culminate in the introduction of a new browser-based PlayStation Store later this month, as we reported this week. Sony's looking to streamline the experience for its members, and this seems like a solid step in the right direction – assuming it can pull off the transition without any hiccups, of course.
[source rewards.sony.com]