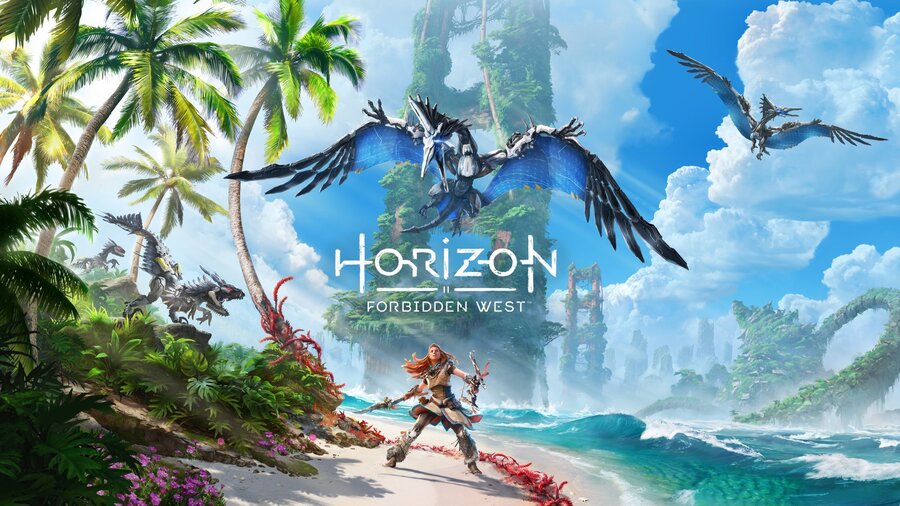 Microsoft's spending spree in recent years has somewhat changed the status quo in the first-party forum wars. Sony is still very much home to an elite roster of teams with an unmatched production pipeline, but in terms of scale, Xbox's acquisition of Bethesda means that PlayStation Studios is now effectively dwarfed by its competitor.
Unlike some armchair analysts, however, the Japanese giant doesn't appear to be panicking. As part of a Reuters report, boss Jim Ryan explained that the organisation will continue to "organically" grow its studio capability, meaning it's going to facilitate the expansion of its best teams like Guerrilla Games and Sony Santa Monica.
In addition, Ryan admitted that it may also be possible to "bolster our in-house capability with selective mergers and acquisitions". As has been the case for some time now, it doesn't look like the Japanese giant is going to rush out with its cheque book and buy up anyone that's available; it sounds like it's going to continue to cherry pick teams that it has an existing relationship with.
We reckon that's the right decision. Microsoft's recent moves have certainly turned the industry upside-down, but Sony has been pumping out high-quality first-party content for well over a decade now, and it's assembled an outstanding launch lineup for the PS5. Clearly it knows what it's doing here, so let's just wait and see how things develop over the coming years.
[source reuters.com]