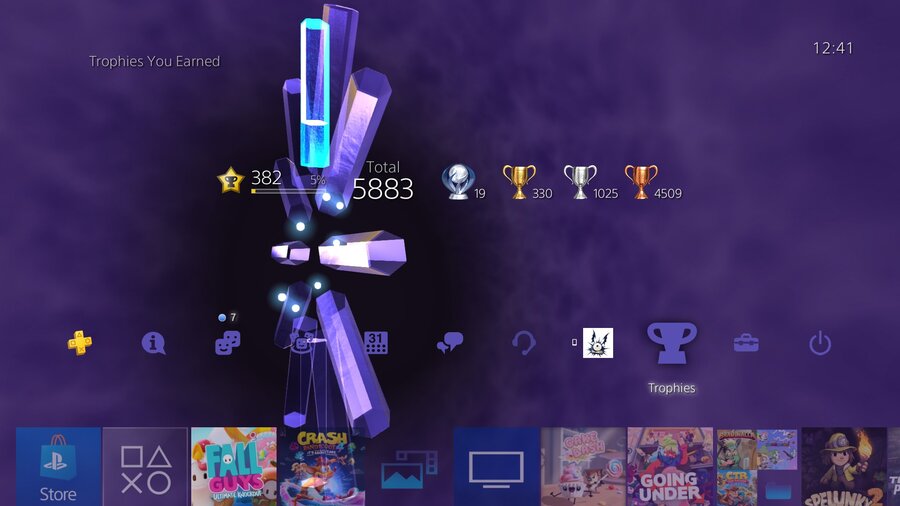 Yesterday, Sony announced some changes to how your PlayStation Trophy level will work going forward. The new system introduces a new set of levels going all the way up to 999, and Trophy values have been readjusted at the same time.
The good news is that this update to Trophies is coming online right now in all regions. Those in North America have had the update for a few hours, while it's rolling out across Europe as we speak.
As an example of what the changes mean for your Trophy level, this author was level 29 earlier today, and has now been bumped up to level 382. As per the below image, that puts your Trophy-hunting scribe in Silver Tier 1:
Has the big Trophy update landed for you yet? Sync those Trophies and let us know in the comments section below.