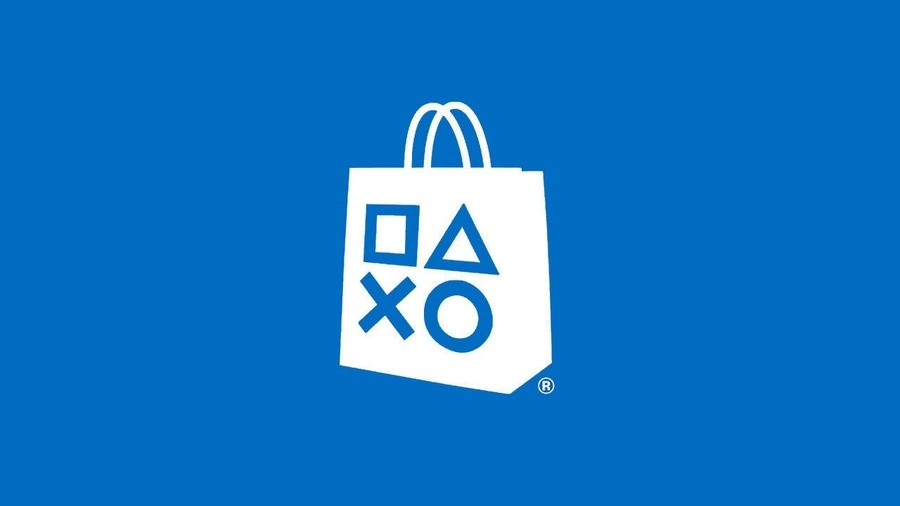 What new PS4 games are releasing in physical retailers and as part of the PlayStation Store update this week? Horror fans will get their fix this week from Remothered: Broken Porcelain, while there's a new ice hockey game in NHL 21. For a full list of all new PS4 game release dates in 2020, click through the link.
New PS4 Games This Week (5th October to 11th October)
Below is a list of new PS4 games this week in the USA and UK. Please note that some release dates are subject to change.
USA
13th October
Cardpocalypse: Time Warp Edition
G.I. Joe: Operation Blackout
Monster Truck Championship
NHL 21
Petal Crash
Robotics;Notes Dash
Robotics;Notes Elite
Red Wings: Aces of the Sky
Remothered: Broken Porcelain
Torchlight III
14th October
Cook, Serve, Delicious! 3?!

Dead by Daylight: Stranger Things Edition
Mecho Collection
Onee Chanbara Origin
Two Parsecs from Earth
15th October
Beyond Enemy Lines 2
Cake Bash
Cloudpunk
Grand Prix Story
Monster Prom: XXL
Raji: An Ancient Epic
The Jackbox Party Pack 7
This Is the Zodiac Speaking
16th October
NHL 21
Race with Ryan Road Trip
The Survivalists: Deluxe Edition
UK
13th October
Cardpocalypse: Time Warp Edition
Foregone
G.I. Joe: Operation Blackout
Mecho Collection
NHL 21
Petal Crash
Red Wings: Aces of the Sky
Remothered: Broken Porcelain
Torchlight III
14th October
Brotherhood United
Cook, Serve, Delicious! 3?!
Dead by Daylight: Stranger Things Edition
Gnomes Garden: Lost King
Legend of the Tetrarchs
Onee Chanbara Origin
Rainbows, Toilets, and Unicorns
Two Parsecs from Earth
15th October
Beyond Enemy Lines 2
Cake Bash
Cloudpunk
Doodle God Evolution
Good Dog, Bad Dog
Grand Prix Story
Lust for Darkness
Monster Truck Championship
Ping Redux
Raji: An Ancient Epic
Space Crew
The Jackbox Party Pack 7
This Is the Zodiac Speaking
16th October
NHL 21
Race with Ryan Road Trip
Robotics;Notes Dash
Robotics;Notes Elite
The Survivalists: Deluxe Edition
Tin and Kuna