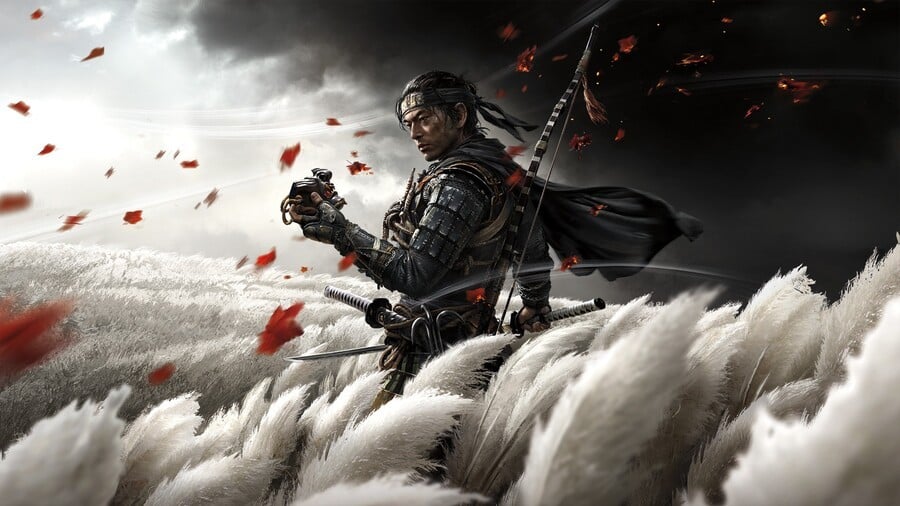 Ghost of Tsushima's huge 1.1 update is less than a day away (at the time of writing), and developer Sucker Punch has acknowledged that fan feedback and suggestions from the game's community have helped shape what's in store.
Posting on Reddit, the official Sucker Punch account writes: "Thank you to everyone here for your feedback since we launched - the work that's gone into features like New Game+ and gear loadouts are thanks to requests from people in the community, and we really appreciate your thoughtful suggestions."
Again, this is set to be a massive update. Alongside the introduction of Ghost of Tsushima: Legends — an entirely free co-op mode — patch 1.1 will add New Game +, equipment loadouts, new cosmetic options, and new, powerful charms. Even smaller additions, like playtime tracking, have been packed into this update.
Funnily enough, we wished for a lot of these improvements in a feature article that we wrote back in August, titled Ghost of Tsushima - 7 Things We Want from Future Updates. New Game + was at the top of our list (our readers also voted it their most requested feature), and we wrote about equipment loadouts and a way to track your playtime as well.
Anyway, it's nice to know that Sucker Punch has been paying so much attention to the Ghost of Tsushima community, to the point where its most popular requests are being made a reality. Are you looking forward to update 1.1? Begin Jin's journey again in the comments section below.
[source reddit.com]