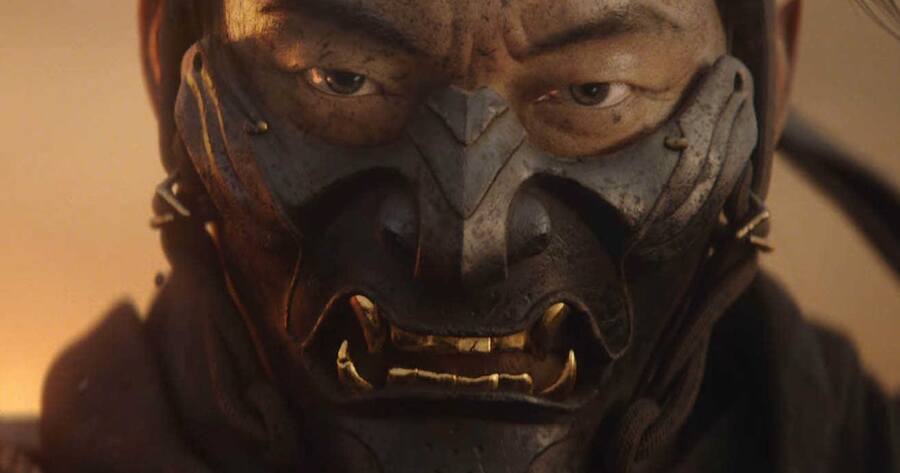 The culmination of Ghost of Tsushima: Legends' initial storyline will unfold from 30th October, with the addition of the multiplayer mode's hotly anticipated Raid. This promises devastating difficulty and will demand focus from all four samurais who participate in it; there'll be no matchmaking, so you'll need to assemble your own team of fearless warriors.
The Tale of Iyo will be divided up into three different chapters, and you'll want to ensure your KI level is at least 100 before attempting it. "To get Raid ready, we recommend finishing all Story missions, and replaying Story and Survival on higher difficulties to get higher level gear," developer Sucker Punch explained.
For everyone else, the studio will be launching weekly challenges beginning this Friday. These will be available in both Story and Survival guises, with gameplay modifiers freshening things up. "The teams with the highest scores will be featured on weekly leaderboards, one for the Story mission and one for the Survival mission."
Finally, a new patch will begin rolling out today, fixing some network error pop-ups you may have encountered, as well as various other crash and bug fixes. You can find out more about that through here, and read our full impressions on the multiplayer mode through here. Will you be challenging yourself against this upcoming Raid? Have no fear in the comments section below.
[source suckerpunch.com]