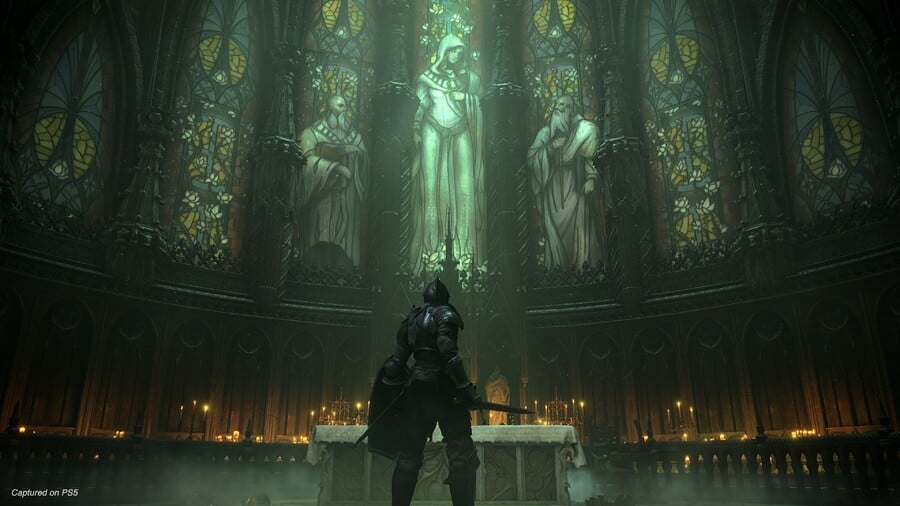 The Demon's Souls remake on PS5 may not have the long rumoured sixth Archstone, but according to developer Bluepoint Games, it'll still feature new bits and pieces. Speaking to Polygon, creative director Gavin Moore says: "There's a lot of new content that we've added to the game and for fans to find and enjoy."
Moore continues: "And there are lots of things that I think fans are going to go, 'Oh, that's amazing. Great. You know, I didn't know they put that in the game.'" He concludes: "I'm not going to tell you any more than that, because [I don't want] to spoil anything."
While we're certainly not expecting anything huge, like brand new locations or enemies, it does sound like Bluepoint has managed to bring a little spice to FromSoftware's classic. It'll be interesting to see how quickly players sniff out all of this new stuff.
Do you have any specific hopes for the Demon's Souls remake? Pull off a perfect backstab in the comments section below.
[source polygon.com]