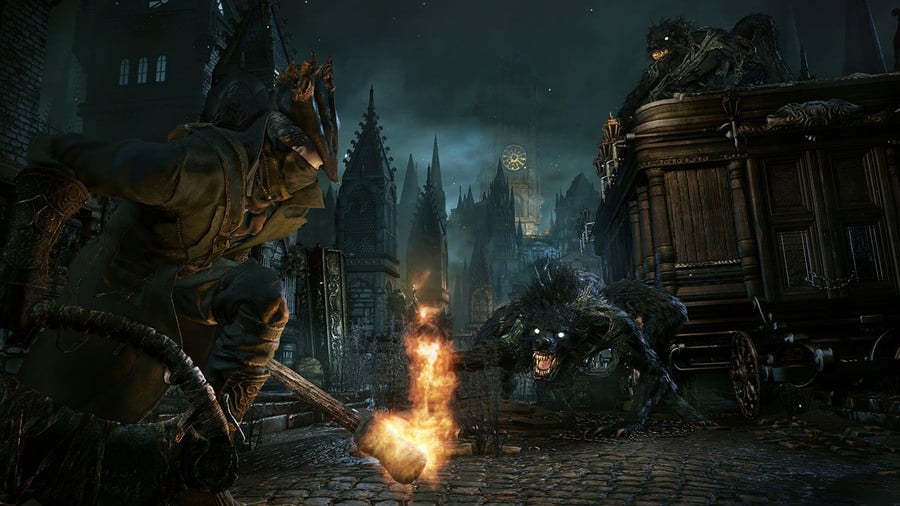 Update: Pack it up everyone, the error has been fixed. Fear the old blood, and all that.
---
Original Story: This is odd. Bloodborne, the beloved FromSoftware action title, is currently free for PlayStation Plus members on PS4. Here's the Store link.
Of course, the game has been a PS Plus offering in the past, but you can now grab it right now for free — if you're a Plus member with a North American account, that is. We've checked, and the game doesn't appear to be free in Europe.
We're not sure quite why it's showing as free. October's PS Plus lineup has been announced, and as mentioned, the action RPG has been on the program before. It's possible this is something to do with the PS Plus Collection, which is a PS5 addition to Plus that gives you access to select PS4 titles.
Whatever the case, Bloodborne can be nabbed for free in the US. Assuming it's an error, you might not have long to claim it, so hop to it.
[source store.playstation.com, via dualshockers.com]