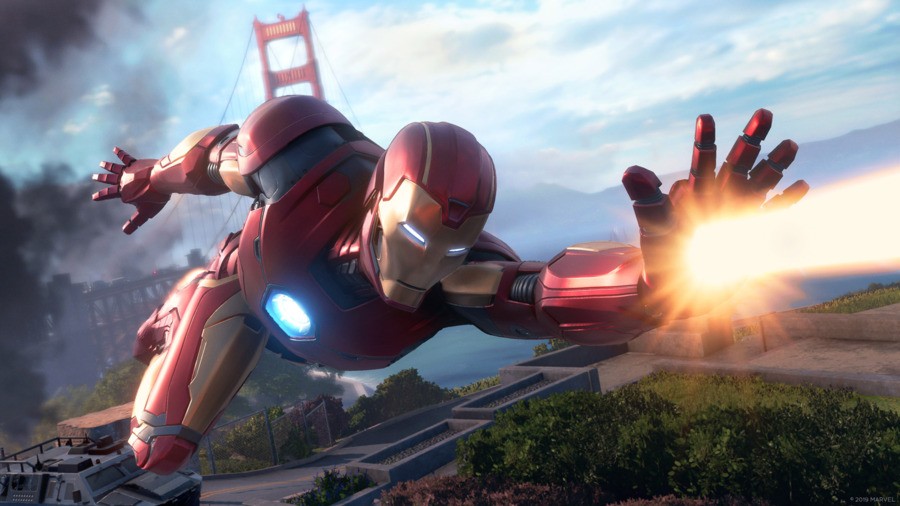 We still don't know the PS5 price or PS5 release date, but the holiday season is in full swing now, and there are lots of games releasing to enjoy. That means our team are trying out an eclectic selection of software. Here's what's on the docket for our illustrious squad of scribes.
Sammy Barker, Editor
My dreams of joining UCLA's prestigious basketball program are in tatters, after the school showed no interest in signing me out of high school. I'll be continuing my journey in NBA 2K21 with the Florida Gators, and I'm not particularly happy about it.
Liam Croft, Senior Staff Writer
I've got a Marvel's Avengers marathon planned for this weekend. The campaign is over and done with now so it's time for me to try the end game content and grind my way to the max Power Level. I'll have my verdict ready for Monday!
Graham Banas, Reviewer
At this very moment I'm watching my team, the Colorado Avalanche, fight for their lives in the Stanley Cup Playoffs [Just saw the result - Ed], but that only applies at the time of writing, so I should probably be spending some time with all manner of games this weekend. NHL 20, Rainbow Six: Siege, Vader Immortal – you name it!
Jacob Hull, Reviewer
I'm visiting the in-laws this weekend so this traitor will be carrying a Nintendo Switch across the country with a copy of Fire Emblem: Three Houses. Don't blame me for Sony removing itself from the handheld market!
---
That's a lot of different games, but what are you playing this weekend? You know the drill, so let us know in the comments section below.