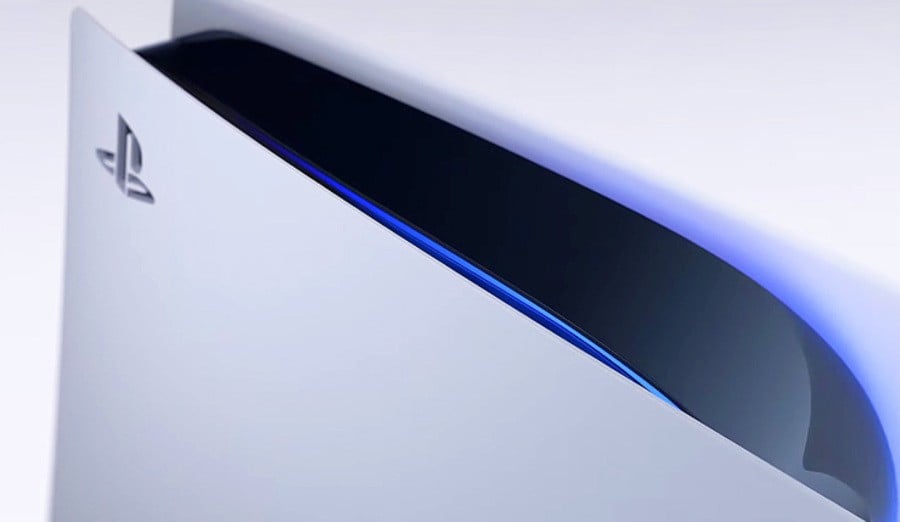 According to the dictionary, nimble means "quick or light in movement or action". Interestingly, it seems Project Nimble was the codename for Sony's upcoming PlayStation 5 Showcase Event internally. The moniker is mentioned as part of the file name for the livestream's lead image on the PlayStation Blog, so it gives us a rough idea of how the Japanese giant referred to the event in boardrooms around its headquarters.
It's pertinent because there's been an ongoing narrative that the manufacturer was simply waiting for Microsoft to play its hand before it responded with its own event. Project Nimble would suggest that it's been quietly plotting behind-the-scenes, and had a plan in place ready to respond. Obviously, we learned everything about Xbox's launch this week, so it's now PlayStation's turn to talk.
As we speculated previously, Sony was never going to drop a post on the PlayStation Blog and call it a day; this is a full-blown event promising 40 minutes of trailers, gameplay footage, and more. Presumably we'll see a couple of new announcements during this, but the big focus will be on launch titles like Marvel's Spider-Man: Miles Morales. And then, of course, there's the all-important price and release date, which will surely follow.
While there are still a few days left for things to leak, it's impressive how the organisation has kept the industry guessing. There have been little bits here and there that have filtered out into the press, but by and large we haven't had a clue about Sony's plans all year. That makes the build-up to this event all the more exciting, because you just never know what the company's going to pull out of its magic hat these days.
[source blog.playstation.com]