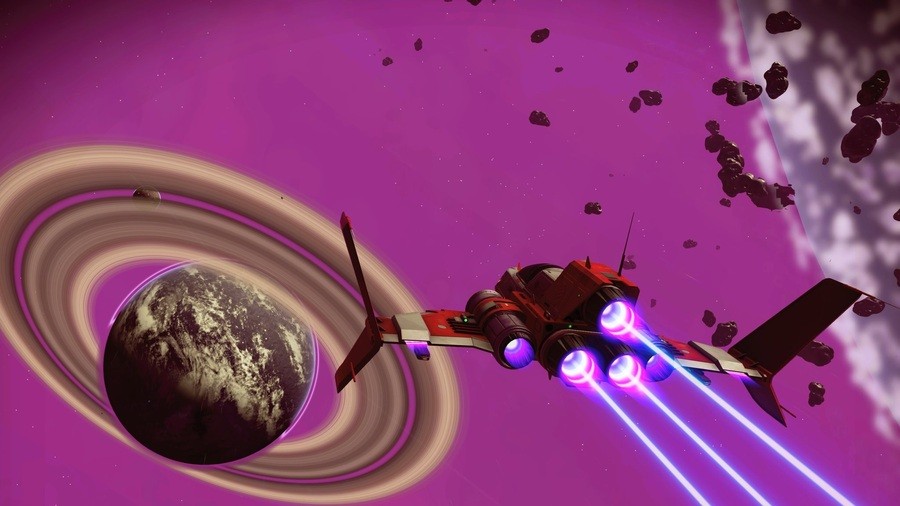 It hasn't been all that long since No Man's Sky's last big content update, Desolation, but Hello Games has been working on yet another. The studio has announced Origins, the latest major refresh to the persistent space exploration title.
We don't know too much about it right now, but the update is due to arrive this coming week. On the game's official website, Sean Murray teases that Origins is "the beginning of something new", calling it a "small step in a longer journey". He continues: "We know there is a huge appetite in the community for No Man's Sky content, and the team has worked our socks off this year to deliver in difficult circumstances."
Given how much has been added to the game through the years, we're not sure exactly what Origins will entail, but we're interested in finding out. Roll on next week, then. Are you still playing No Man's Sky? Fly through a black hole in the comments section below.
[source nomanssky.com]