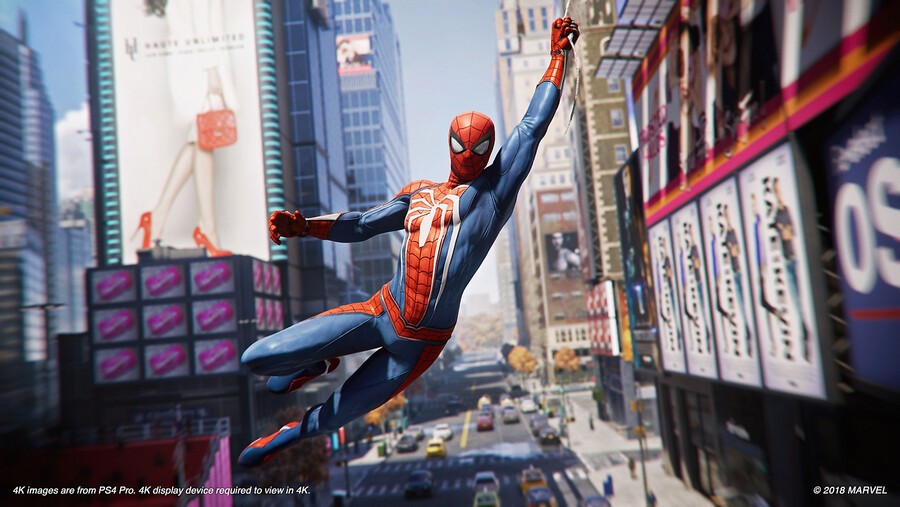 Many publishers are offering free upgrades for the next-gen versions of their games, meaning that you'll be able to play the PlayStation 5 editions of titles you already own on the PlayStation 4 without needing to pay again. You can find a full and comprehensive list of all PS4 to PS5 free upgrades through the link – it even includes a couple of Sony titles, like Horizon Forbidden West and Sackboy: A Big Adventure.
But there's one big question mark that the Japanese giant has failed to clarify: can you play Marvel's Spider-Man Remastered on the PS5 if you already own Marvel's Spider-Man on the PS4? Sony's been vague about the specifics of this, announcing the revamped release as part of the Ultimate Edition of Marvel's Spider-Man: Miles Morales only. We do know that if you purchase the vanilla version of the aforementioned spin-off on the PS4, you'll be able to upgrade to the PS5 version for free – but that doesn't include the remaster.
We've reached out to Sony to try and get some clarification on this matter, because it'll need to be cleaned up soon. To be fair, Insomniac Games appears to have put a lot of effort into the PS5 version of Marvel's Spider-Man, announcing that it'll include a bunch of visual upgrades, 60 frames-per-second performance, new Trophies, overhauled character models, and much more. However, the expectation has been set, and the Japanese giant is going to look pretty bad if there's no upgrade path available here.