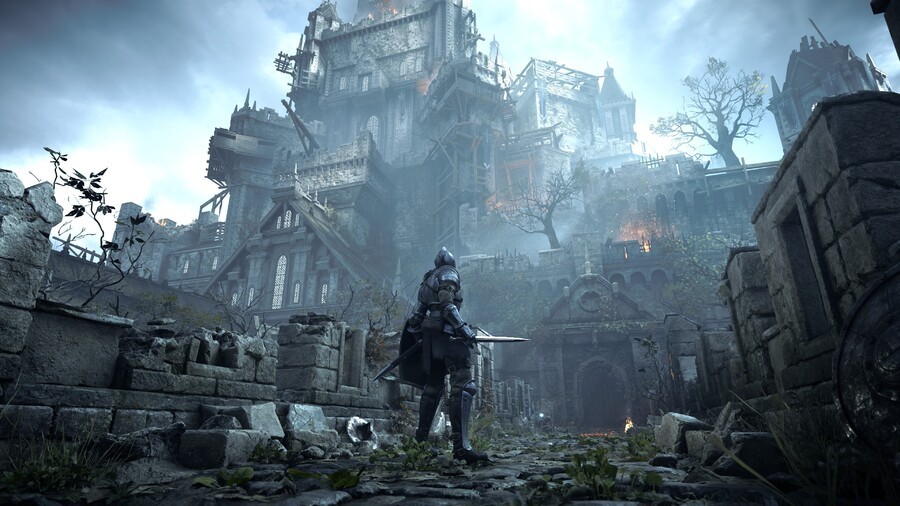 Demon's Souls has been confirmed as a PS5 launch game. There was a bit of uncertainty over whether it would end up being released a little later, but nope, you'll be able to test your mettle on Sony's next-gen console the day it hits store shelves.
In case you missed it, the PS5 launches in the US on the 12th November. However, Europe has to wait until the 19th November. You can get an eyeful of some amazing Demon's Souls PS5 gameplay through this link.
Will you be picking Demon's Souls up at launch? Don't die in the comments section below.