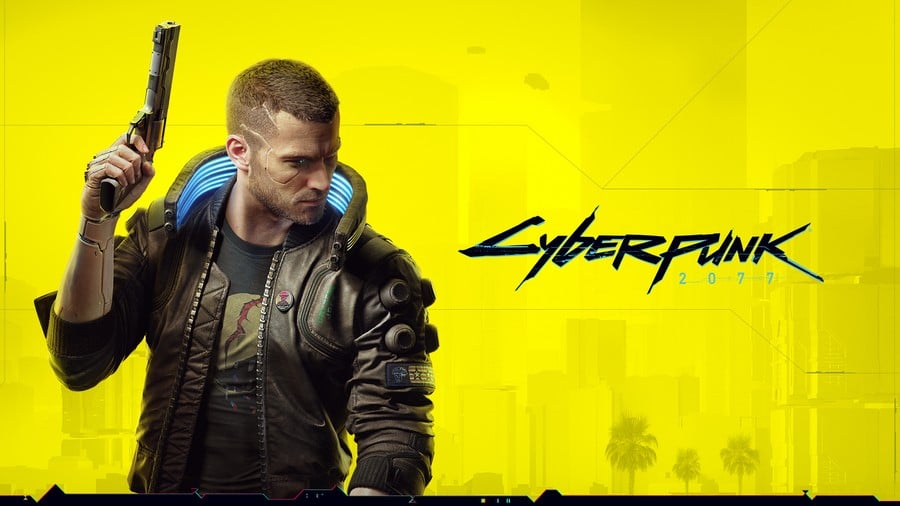 Cyberpunk 2077 looks set to hit its 19th November release date. Not only is the highly anticipated RPG being prepared for final certification, it's also fully playable on PS4 — as evidenced by the fact that its Platinum Trophy has already been unlocked.
CD Projekt Red QA lead Łukasz Babiel posted about attaining the the trinket on Twitter.
The tweet also reveals that the game has just one Gold Trophy, alongside 17 Silver and 26 Bronze.
But yeah, the big news here is that Cyberpunk 2077 seems ready to stick its landing. It might not be long until we hear that the game's gone gold.
[source twitter.com]