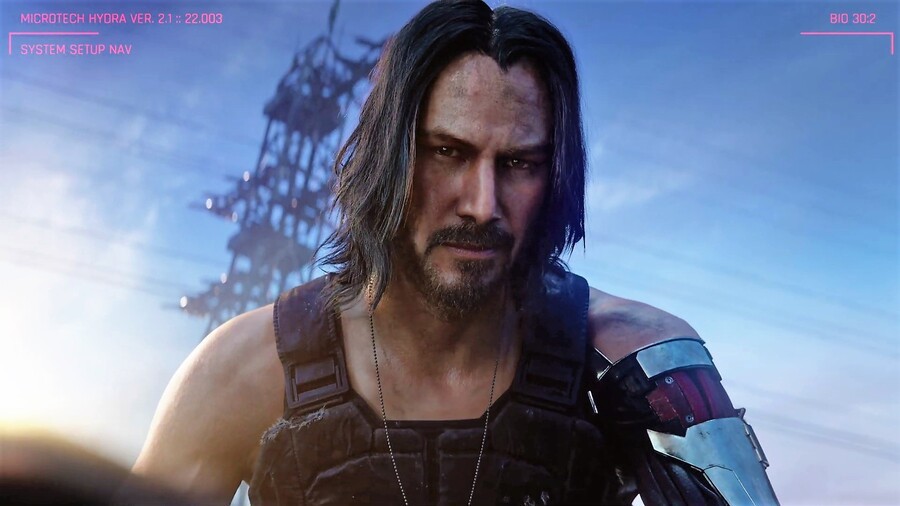 Remember when Cyberpunk 2077 was supposed to launch in April? Those were the days, back just before the world had completely fallen apart. The game was pushed to September, but just a few months later, it was delayed again until the 19th November -- a release date that appears to have stuck.
Many nervous onlookers have been wondering whether Cyberpunk 2077 will be delayed yet again. After all, the coronavirus pandemic has wreaked havoc on the games industry. But CD Projekt Red remains confident that its open world RPG will finally hit that promised date.
During the company's most recent investor's call, president Adam Kiciński confirmed that Cyberpunk 2077 is almost ready for release. "So yes, we are confirming and, well, actually today we started preparing for the final certification, so we're very close," he said.
Final certification is when a game is certified for release by various quality assurance companies and platform holders, like Sony. It's one of the last processes that a project has to go through before it can launch. Let's hope that everything goes to plan.
Are you looking forward to Cyberpunk 2077? Plan a trip to Night City in the comments section below.
[source videogameschronicle.com]