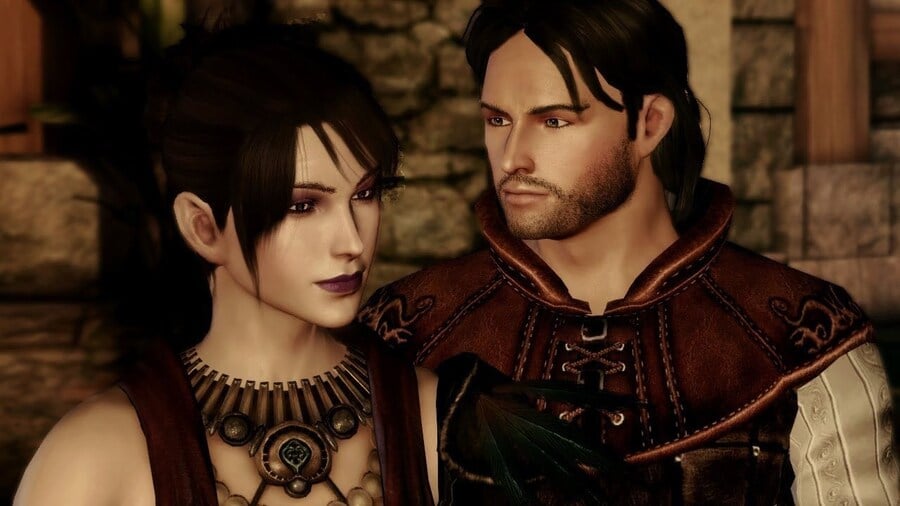 Another week has come to its conclusion, and it's been a quiet one when it comes to PlayStation news. Sure we got the PS5's first ever commercial, but it's been dismal other than that. Fortunately, the weekend brings an opportunity to relax, unwind, and enjoy some games. Here's what we're playing this time.
Sammy Barker, Editor
I'm still knee-deep in GTA Online, and I can't really stop playing it. Fortunately, Train Sim World 2 has been proving a welcome distraction for me these past few days, and I've genuinely been enjoying ferrying customers on the London Underground on time. See, TfL: it's not that hard, is it?
Stephen Tailby, Associate Editor
In between episodes of Fall Guys, I'm knuckling down on a couple of games for review. First and foremost is Spiritfarer, which shadow dropped on PS4 a few days ago. My verdict will be with you very soon indeed. I'll also be checking out Hypnospace Outlaw, a game that takes place within a late 90s cyberspace. It looks insane, and I can't wait to give it a go.
Liam Croft, Senior Staff Writer
My WAYP entries are probably at their most inconsistent right now because this weekend I'll be continuing my playthrough of Dragon Age: Origins. Yep, I'm playing a PS3 game from 2009 – through Xbox One backwards compatibility, that is. I know, I'm a traitor.
Graham Banas, Reviewer
After spending most of the week not playing all that much, this weekend, I gotta catch up on my backlog a bit. I haven't even started Ghost of Tsushima yet! And there are some challenges in Rainbow Six: Siege I need to complete, too. Looks like I have most of the weekend accounted for already.
Jade Sayers, Reviewer
This weekend I'll be chasing my first win on Fall Guys. It still hasn't happened yet, but it's got to soon right? If I can tear myself away from Fall Guys, I'll be starting my Trails of Cold Steel II replay. I'm aiming to replay II and III ready for the release of IV in October!
---
That's what we're up to this weekend, but what about you lovely lot? What's keeping you entertained this coming weekend? Pick your poison in the comments section below.