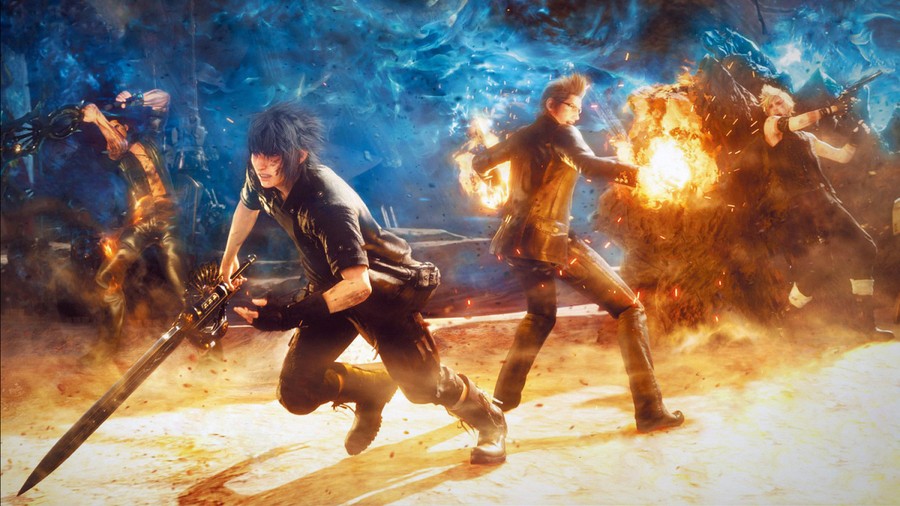 By far the biggest topic in enthusiast circles right now is just how much software Sony's willing to moneyhat ahead of the PlayStation 5's launch. The manufacturer's already caused "outrage" by securing Spider-Man as an exclusive playable character in Marvel's Avengers, and while that's finally given the Crystal Dynamics superhero spin-off the attention that it's so desperately been craving, not everyone's enamoured with the news.
The thing is: this is only the beginning. We've been hearing for a while that the Japanese giant has gone hard on third-party exclusives, and the speculation just won't seem to go away – even if it is primarily one source repeatedly sharing the same information. Imran Khan, who's a former Game Informer scribe, wrote on ResetEra recently that "Sony is [signing third-party deals] a lot" and that those who are mad at the aforementioned Spider-Man news should "save some energy".
Speaking on the Kinda Funny Gamescast, he added: "There are things you will be shocked to find out that Sony is moneyhatting. They are locking up timed exclusivity and it's like, 'Wow, that is the game you're choosing.' But that's not because it's bad – it's because it's huge. So I am interested to see where this conversation is going to be in a couple of months, because there are games that are widely accepted as multiplatform that Sony is locking up for a little while."
Despite the rampant rumours, there's still no hard evidence in regards to which series Sony is targeting and what the nature of the deals are. We've heard on the grapevine that Final Fantasy XVI could be one, but that's little more than hearsay. As such, we're probably going to have to deal with the constant speculation until the platform holder comes out and shows its hand. For now, though, maybe brace yourself for further teasing and impending controversy.
[source resetera.com, via youtube.com, playstationlifestyle.net]