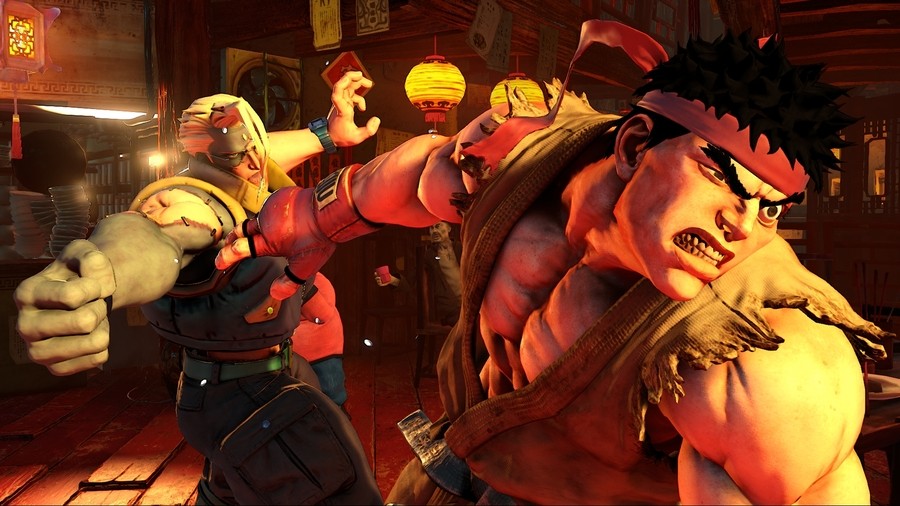 If there's one thing that Xbox chief Phil Spencer likes to do it's chat about the competition – although, to be fair, he was asked on this occasion. In a fairly wide-ranging interview with GameSpot, the ex-Microsoft Game Studios head insinuated that Sony's buying up plenty of third-party exclusives for the PlayStation 4, while his company focuses on first-party. It's got nothing to do with market share, apparently.
"They don't 'gobble' the deals up," he said of the Japanese giant. "They buy them. You know, I read the same things that you do, and I know that some people think that it's somehow less expensive to sign third-party exclusives if you have a bigger market share. I can tell you, it has nothing to do with market share." It was widely believed that Call of Duty, for example, had switched sides because of the PS4's global dominance, but that's not true according to Spencer.
"So we're making a conscious decision to focus on our first-party games," he continued. "It doesn't make it harder or easier, it's just a decision. I do think that building up first-party exclusives is creatively more difficult than signing a deal, just by the nature of what it is. For us, right now Xbox is in a stretch where all of its first-party teams are doing an incredible job. I'm proud of that as the head of Xbox, and as the head of first-party."
Sony has virtually every major third-party release in its camp this year, with major titles such as Assassin's Creed Syndicate, Star Wars Battlefront, and Metal Gear Solid V: The Phantom Pain all fighting its corner. However, it's not like it's totally abandoned first-party either – it literally just announced Horizon: Zero Dawn and Dreams at E3 2015, and still has the likes of Uncharted 4: A Thief's End, The Last Guardian, and Tearaway Unfolded on the way.
And it would appear that SCEE president Jim Ryan doesn't entirely agree with Spencer's view of things on the third-party front. "It certainly makes discussions with publishers easier when you have a significant install base, and one that is fast growing, and one that is noticeably further ahead than the competition," he said earlier in the year. "I wouldn't say that we have become the industry's default option, because there are other factors that come into play, such as amounts of cash. But I would say that we're starting to become the first thing a publisher thinks about when they consider partnerships."
From our perspective, we reckon that a good blend of first-party and third-party is absolutely essential. A system that focuses solely on its internal output will struggle commercially, as the Wii U is proving despite its wealth of stellar exclusive offerings. However, first-party titles can establish the ethos of a machine, and that's why we're glad to see Sony putting its money behind out-there projects such as Horizon: Zero Dawn, RIME, and Dreams – after all, you'd never see these types of titles anywhere else.
[source gamespot.com]