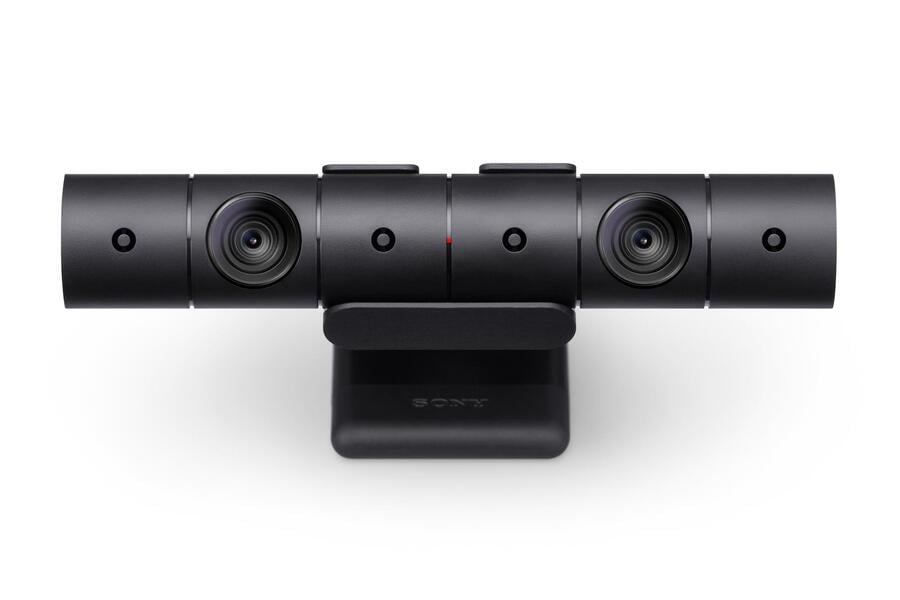 Sony has confirmed that both the PlayStation VR headset and PlayStation Move motion controllers will work with the PlayStation 5, however you'll need an adaptor to connect your existing PlayStation 4 camera to the next-gen console. Fortunately, the Japanese giant has explained that this will be provided for free to PSVR owners.
"PlayStation Camera will work with PS5 for playing supported PS VR games," explained Sony's Isabelle Tomatis on the PlayStation Blog. "It will require a PlayStation Camera adaptor that will be provided at no additional cost to PS VR users. More details on how to get the adaptor will be announced at a later date."
It's unclear whether you'll be able to use the new PS5 camera as an alternative. Interestingly, it sounds like there will be virtual reality games released for Sony's next-gen system that take advantage of the existing hardware. "Both the PS Move Motion Controllers and the PlayStation VR Aim Controller will work with supported PSVR games on PS5," Tomatis continued.
We've already seen one PSVR game announced for PS5 that won't come to PS4; Lo-Fi was revealed as a next-gen title earlier in the year, and when asked to comment a spokesperson told us: "I can't really comment other than saying, yes we will be on PS5, and no we don't intend to release on PS4." Interesting times.
[source blog.playstation.com]