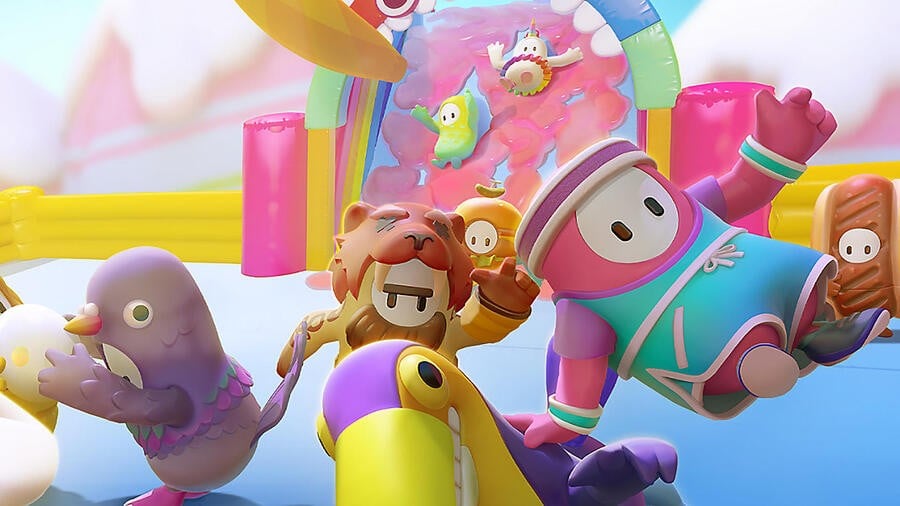 You can start playing Fall Guys right now free of charge if you're a PlayStation Plus subscriber, giving you access to more than 20 events to compete in and find out if you can become victorious. That's loads of content to get to grips with, but developer Mediatonic has much more coming in the future. The team has shared a short roadmap on Twitter which details what's next for Fall Guys.
In the months ahead, you can look forward to even more levels for your very own Fall Guy to enter, more costumes to dress them up in, and new features which the studio is staying quiet about for now. That Cactus outfit in the tweet below looks rather prickly, but maybe it'll give us the edge over fellow competitors.
We'll have a full Fall Guys review here for you on Push Square in the coming days, but for now, make sure to give our recent hands on article a read based on the closed beta. We're super positive about it and can't wait to dive into the full game. Have you had chance to play a match or two of Fall Guys yet? Get it downloading in the comments below.
[source twitter.com]