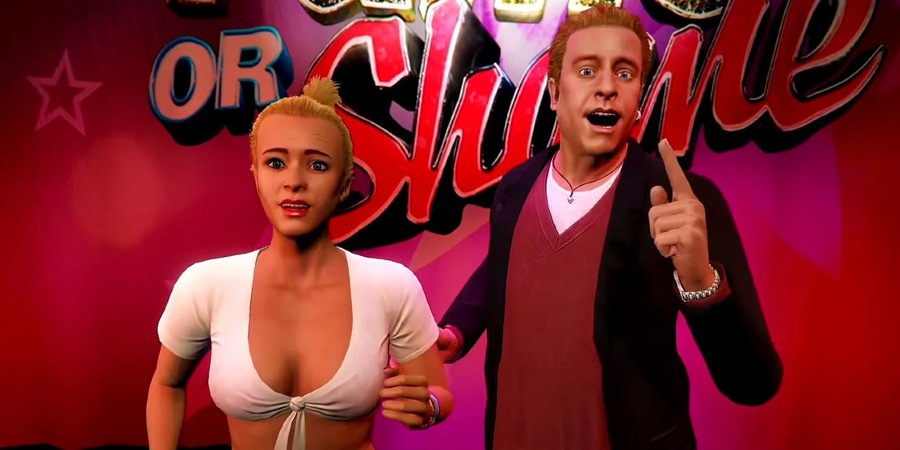 Should we ever actually get another Grand Theft Auto game, it's going to have a very different vibe to its predecessors. Key creative personnel Dan Houser and Leslie Benzies have already left the company, and now Lazlow Jones has joined them. You'll probably know the name from the various radio shows that appear in the series, but he was also a writer and producer at Rockstar Games, having worked there almost 20 years.
Lazlow made his first radio appearance in Grand Theft Auto III, but his role was significantly increased in Grand Theft Auto V, where he made a cameo as the host of Fame or Shame. Fans will have recently seen him star in GTA Online's After Hours update, as he tries to regain fame by acting as a kind of MC at your newly opened nightclub.
Writing on his Instagram account, Lazlow explained that his family have been struck by some serious health issues, which have been made all the more challenging by the ongoing coronavirus pandemic. As such, this departure appears to be down to personal reasons, rather than any creative differences. Obviously, we'd like to wish Lazlow and his family all the best – and at least we'll always have the memories of those long GTA drives with the radio on.
[source rockstarintel.com]