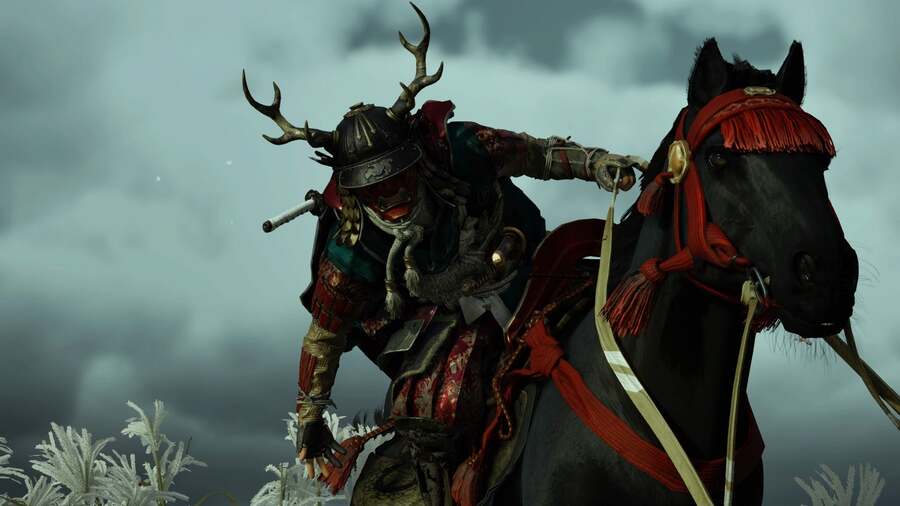 Microtransactions are the bane of many gamer's existence, so much so they will actively avoid certain titles completely purely because they exist. That's taking things a little overboard in our opinion, but you will be happy to learn that the newly announced add-on to Ghost of Tsushima will not include any of them whatsoever. Sony has confirmed that the free co-operative expansion arriving at the end of this year, titled Ghost of Tsushima: Legends, will not include any microtransactions.
Sucker Punch Productions shared the news with IGN, stating: "There are no microtransactions in Ghost of Tsushima: Legends, and we have absolutely no plans to add them. All of the content is unlocked through play." So, there we have it written in stone. Nobody will have to fork out a bit of extra cash to grab some in-game currency or to get their hands on an item at the launch of Ghost of Tsushima: Legends or any time after it. You can earn it all simply by playing the game.
Were you worried it would have them? Share your thoughts in the comments below.
[source ign.com]