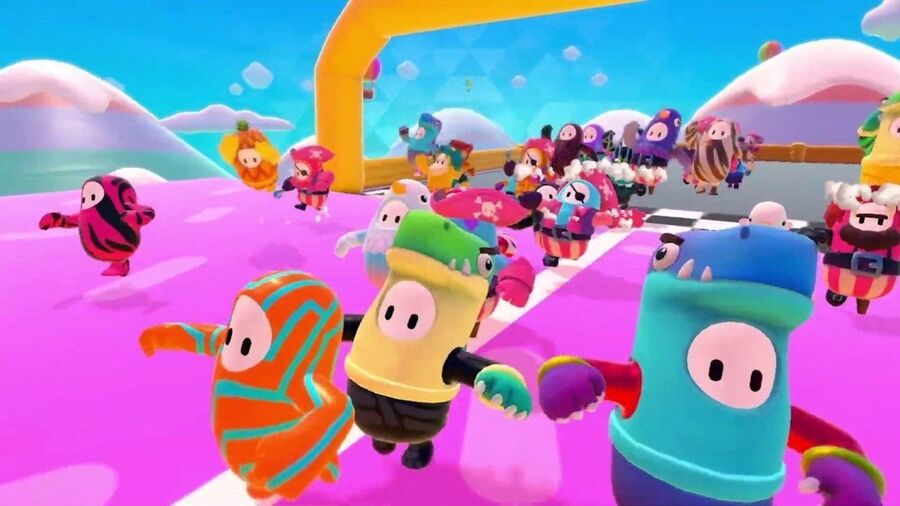 The latest game update for Fall Guys is now ready and available to download on PlayStation 4. This new patch, version 1.06, is live as we write this story, and it weighs in at just over 1GB in size. So, what does this update do, exactly?
Well, the headline features were outlined on the weekend, but let's go through the patch notes here.
Tweaked round selection algorithm to select a Team game only if the team sizes can be equal
Added controller options, including invert X/Y axis and sensitivity settings
Slime Climb: players can no longer grab some of the moving obstacles
Jump Showdown: changed geometry to prevent a gameplay exploit
Jump Showdown: fixed camera auto-panning
Improved in-game Store purchase dialog to avoid accidental selections
Addressed the top five most frequent crashes
Visual fixes to some of the outfits
Improved UI performance on non-PS4 Pro models
Added option to change the Jump button binding for Japan
Trophy/Achievement names and descriptions are now correctly displayed in all supported languages
So, this is a pretty meaty patch that addresses quite a few common complaints about the game. Unbalanced teams have been a particularly egregious problem, and no option for inverted controls was a big oversight, so it's great that these have been sorted.
Are you happy with this latest update to Fall Guys? What other improvements do you want to see? Avoid the slime in the comments section below.