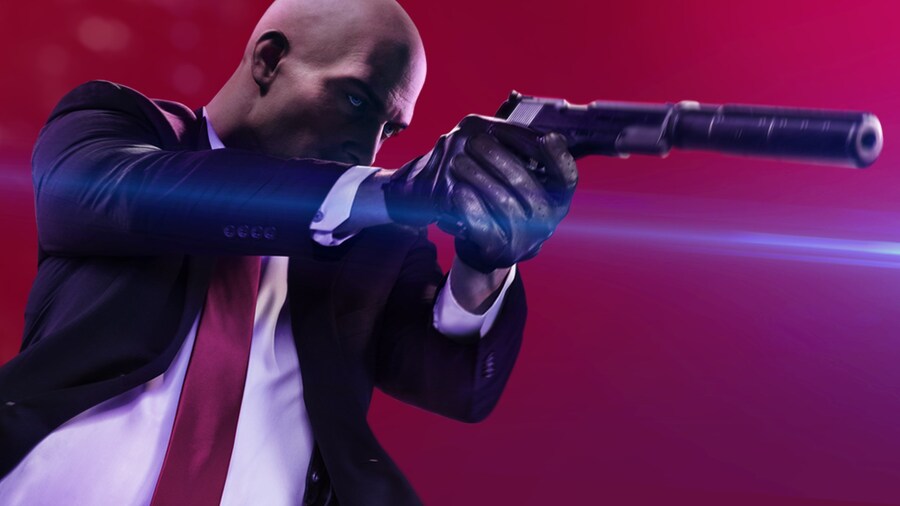 Update: Sony's now officially confirmed the new PlayStation Now lineup. Hitman 2 and Dead Cells will be available until 1st February, 2021. The other titles will remain part of the PS Now library for the foreseeable future. Interestingly, it seems The Sinking City has also entered the catalogue, despite no official comment from the platform holder.
---
Original Story: PlayStation Now subscribers will be dining well this month, as a bunch of new titles are coming to the service imminently. While they're yet to be officially announced, members can look forward to Hitman 2, Greedfall, and Dead Cells – a pretty strong selection if we may say so ourselves. But, as they say on shopping TV channels, that's not all!
The August 2020 update also includes: AO Tennis 2, Power Rangers: Battle for the Grid, Pure Farming 2018, Warhammer 40K Inquisitor – Martyr, and WRC 8. Remember, you can choose to either stream these titles on your PS4 or PC – or you can download them and play them natively on your console. You can find out more about the service in our PS Now FAQ.
[source reddit.com]