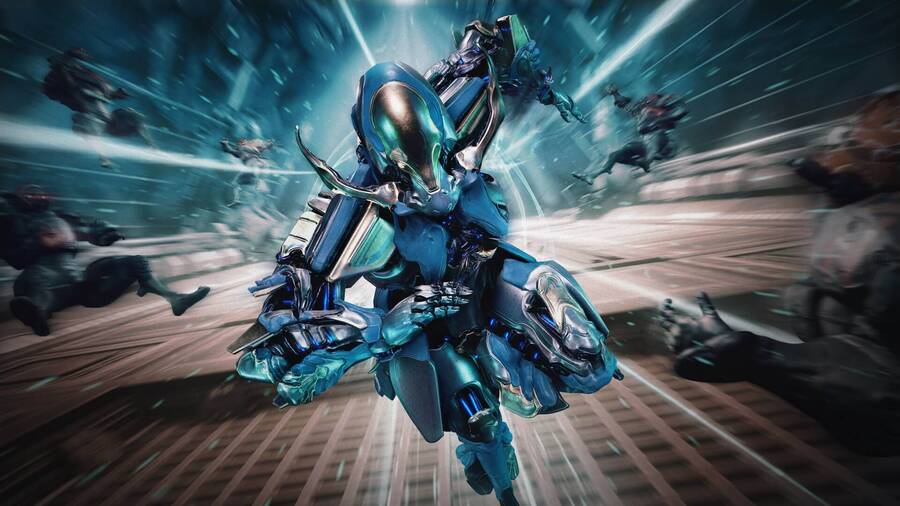 According to Bloomberg, Sony is considering a bid for Hong Kong-based holding company Leyou Technologies, which owns Warframe developer Digital Extremes. The group also lists Brink creator Splash Damage among its subsidiaries, and has a significant stake in support studio Certain Affinity. The multiplayer focus of these teams would certainly plug a gap in PlayStation's portfolio.
Of course, the Japanese giant is not the only organisation in the race: iDreamSky, a Chinese firm with Tencent among its investors, has been in discussion with Leyou for some time – and even tabled a $1.23 billion bid as part of a joint offer with CVC Capital Partners. The coronavirus pandemic brought those discussions to a stalemate, however, although the firm is still very much in the hunt.
"Sony is hoping that it can edge out other bidders with greater certainty of financing," Bloomberg's sources explained. "Leyou's [controlling shareholder Charles] Yuk aims to choose a buyer and sign an agreement as soon as this month, the people said. Talks are still ongoing and no final decision has been made. Other bidders could still emerge."
It'll be interesting to see how Sony approaches this should it win the bidding war. Presumably titles like Warframe will remain multiformat, and could even be operated independently of Sony Interactive Entertainment. However, the platform holder has expressed interest in getting into the online, service game space for some time now – and this potential acquisition would certainly unlock that particular door.
[source bloomberg.com]