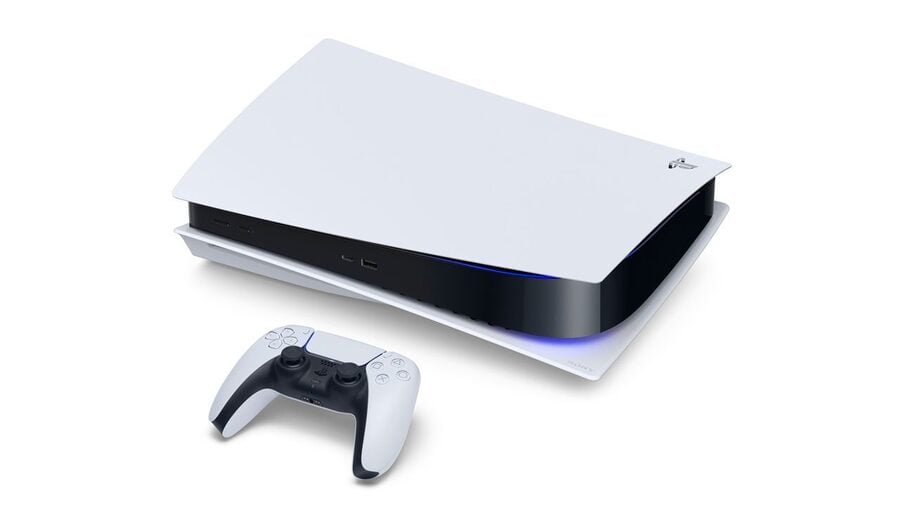 A trio of PlayStation 5 images have surfaced online (through Chinese forum A9VG), supposedly showing the console's outer casing before it's fixed to the system. Riveting, we know, but it's interesting to see how they look. As expected, the console's white 'plates' are separate from the machine itself -- but going by the number of attachment points these things have, we wouldn't say that the 'shell' looks easy to remove and replace.
And, well, that's all there is to this story, really. There's been a lot of speculation that you'll be able to remove the PS5's casing and that Sony may start selling custom plates, but there's no real evidence to back this up -- at least not yet. We're not sure that these pictures confirm anything, either.
In any case, it probably won't be long until we see more PS5 images get leaked. We're yet to actually see the console itself outside of Sony's official marketing materials, but we know that mass production began this summer.
[source bbs.a9vg.com, via twitter.com]