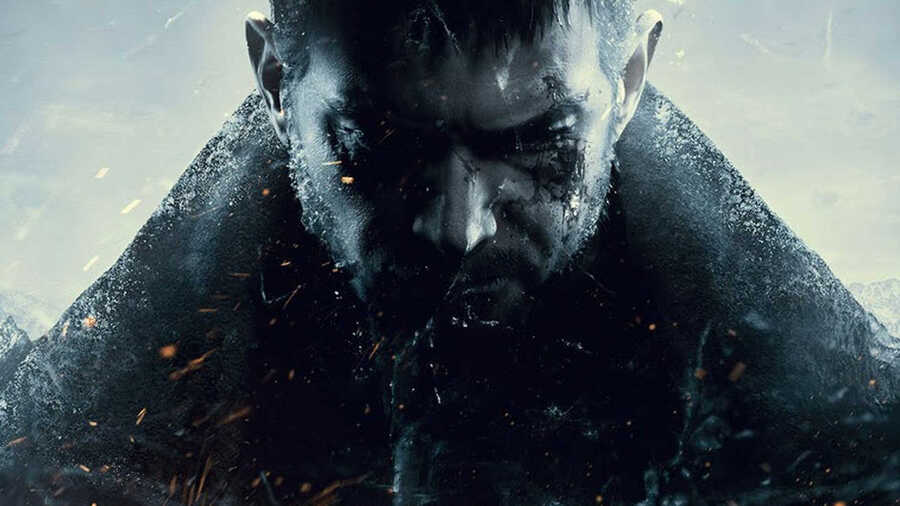 Resident Evil Village is Capcom's first next-generation game announced for PlayStation 5. Scheduled to launch at some point in 2021, it returns to the first-person perspective that Resident Evil 7: Biohazard standardised rather than a third-person camera seen in the remakes of Resident Evil 2 and Resident Evil 3. This multi-platform release will only come to PS5, Xbox Series X, and PC and represents a more action-focused take on the classic franchise. Here's everything we know so far about Resident Evil Village, including its story, cast of characters, setting, and gameplay mechanics.
Resident Evil Village: A Brief Description
Resident Evil Village is the eighth entry in the mainline Resident Evil series and takes advantage of the RE Engine. However, it chooses not to include either the number or its roman numeral counterpart in the title outside of the stylised trailers. This is because Capcom considers the village itself to be its own character in the game. Resident Evil Village will be a single player-only experience that is designed around action more so than other entries, bringing back the stalker enemies seen in Resident Evil 7: Biohazard. Jack Baker is the perfect example of that and this latest entry will expand on the concept with more threats than ever before.
Resident Evil Village: The Story
Set years after the events of Resident Evil 7: Biohazard, Ethan Winters and wife Mia have put their past behind them and started a new life in peace. Chris Redfield has other ideas, however. He disrupts their lives and throws Ethan into a new and twisted nightmare in search of answers. This leads Ethan to visit the village in question.
Resident Evil Village: The Gameplay
As previously stated, Resident Evil Village brings back the first-person perspective and focuses a lot more on action than ever before. Although, Capcom still considers this a survival horror experience. You will explore the snowy, gothic-esque village in a much more open-ended manner, making sure to take down enemies you encounter and scavenge for supplies when you can. Zombies don't seem to be a thing in Resident Evil Village as foes take the shape of witches, vampires, and werewolves. Resident Evil Village will also include an updated inventory system as well as an in-game currency that can be spent.
Resident Evil Village: How it Takes Advantage of PS5
As well as updating the RE Engine in general, Capcom also states that Resident Evil Village will make use of the next-generation hardware arriving in late 2020. The game will not feature any load screens and will sport realistic visuals as well as immersive audio. We expect Resident Evil Village to take advantage of the PS5 3D audio capabilities, its high-speed SSD, and DualSense controller features in order to do all of that. Capcom plans to share its next update on Resident Evil Village at some point in August.
Resident Evil Village: All Trailers and Screenshots So Far
---
Is Resident Evil Village on your PS5 wishlist? Share your thoughts in the comments below.