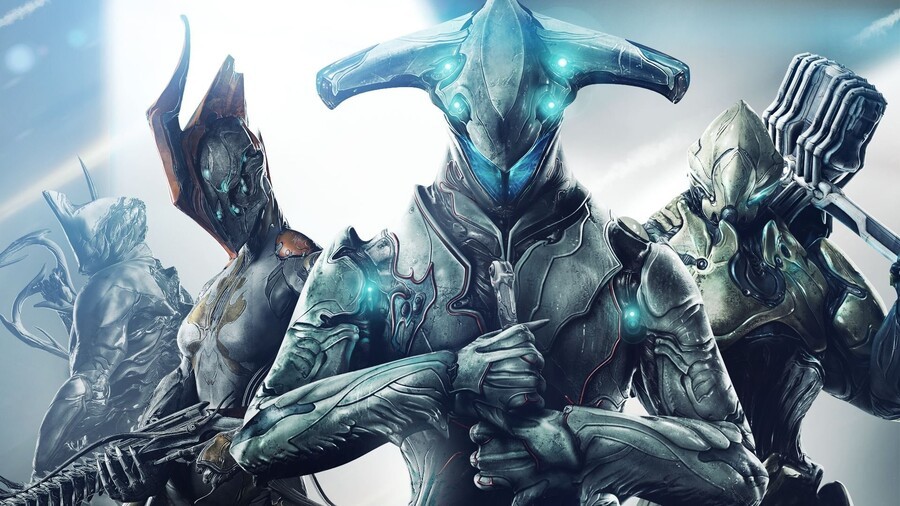 Less than 24 hours after announcing a $250 million cash injection into Fortnite developer Epic Games, Sony may be due another round of business talks. Leyou Technologies, the Hong Kong company that has been linked to a potential acquisition by the Japanese giant, has ceased trading. This means that a takeover is currently on the cards with talks between select parties already taking place.
However, should Sony issue a successful takeover bid, it'll have to stave off considerable interest from Tencent. Bloomberg reports: "Talks between Leyou and Tencent are ongoing and could fall apart, the people said." Don't forget that the company in question owns the likes of Warframe developer Digital Extremes and Splash Damage, who have in the past put out Brink. More recently, the studio has been heavily involved in the development of exclusive Xbox One titles. This story is said to be proceeding at a brisk pace so we may know the outcome before next week.
Do you think Leyou Technologies would make a good addition to Sony's line-up of first-party studios? Debate away in the comments below.
[source iis.quamnet.com, via bloomberg.com]