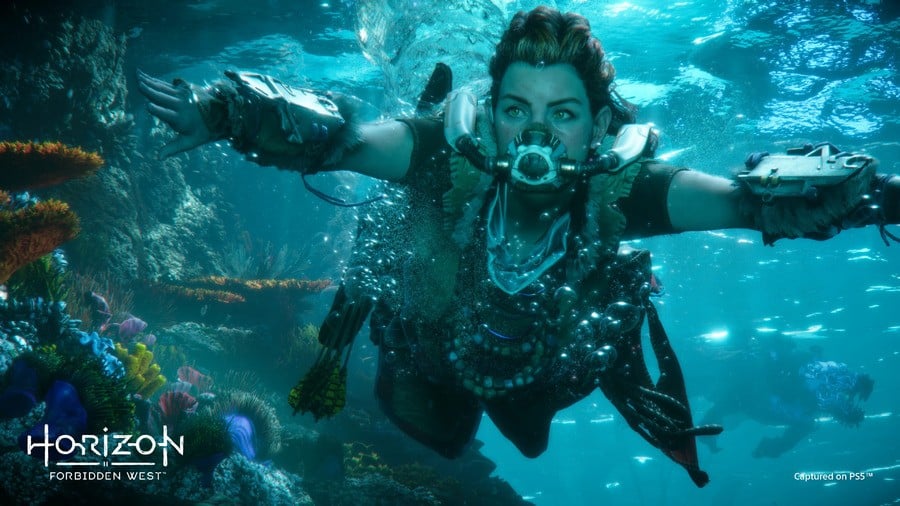 Horizon Forbidden West narrative director John Gonzalez has left Guerrilla Games, moving to a new AAA studio in Barcelona where he'll be tasked with building an original open world with "a new cadre of like-minded, crazy-ambitious devs". It's unclear exactly which team he's joined, though online scuttlebutt points to Smilegate Barcelona – a new studio founded by the South Korean creators of CrossFire.
Gonzalez, who also wrote Fallout: New Vegas, played a massive role in the development of Horizon Zero Dawn. In addition to creating the title's overarching lore, he wrote 90 per cent of the main quest and served as an editor to other writers. He's also contributed heavily to the development of the title's forthcoming PlayStation 5 sequel.
His resume reads: "Created the game's story and major characters, designing the narrative flow of the main quest beat-by-beat. Collaborated intensely with design to unite narrative and gameplay and with art to realise the game's new tribes and key locations. Wrote key cinematics, conversations, and other content."
With the follow-up due out in 2021, it's likely that Gonzalez's work on Horizon Forbidden West is largely complete now, and after spending over seven years in Amsterdam, it's no surprise that he feels ready to move on at this point. Nevertheless, we're looking forward to experiencing the fruits of his labour when the sequel launches next year.
[source linkedin.com]