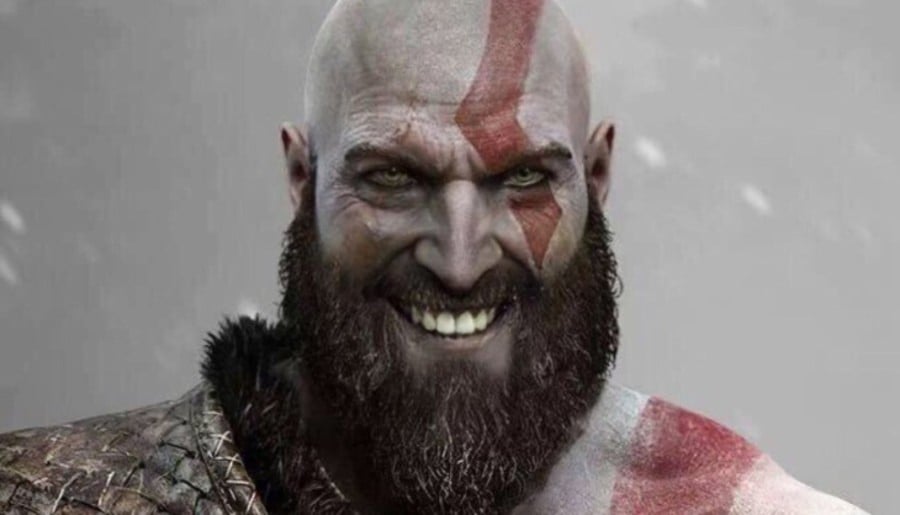 Xbox boss Phil Spencer has given a backhanded compliment to Sony, saying that he thinks the Japanese giant did a "good job" with its recent PlayStation 5 showcase, but believes Microsoft will be able to demonstrate the Xbox Series X's "hardware advantages" with its speculated July livestream. He added: "I think we're in a very good position."
"Just being honest, I felt good after seeing their show," said the talkative suit. "I think the hardware advantages that we have built are going to show up as we're talking more about our games and frame rates and other things." The executive is referring to the fact that Microsoft's next-gen console has more teraflops than the PS5, although Sony's system has advantages in other areas, such as the speed of its SSD hard drive.
"I thought they did a good job," continued Spencer, speaking as part of GameLab Live. "I thought they do what they do very well and they did that, but when I think about the position that we're in, with the games that we're going to be able to show and how they're going to show up, and the hardware advantage that we have, I think we're in a very good position."
Microsoft's already had one shot at showcasing the Xbox Series X, which went down like a lead balloon. However, Spencer has suggested that fans are "going to be really pleased" with its next showing, which is likely to centre on exclusives like Halo Infinite. Rumour has it that Sony will speak again in August, with this month's reveal event touted as just the beginning of PlayStation's communication plans.
[source gamelablive.com, via videogameschronicle.com, gamespot.com]