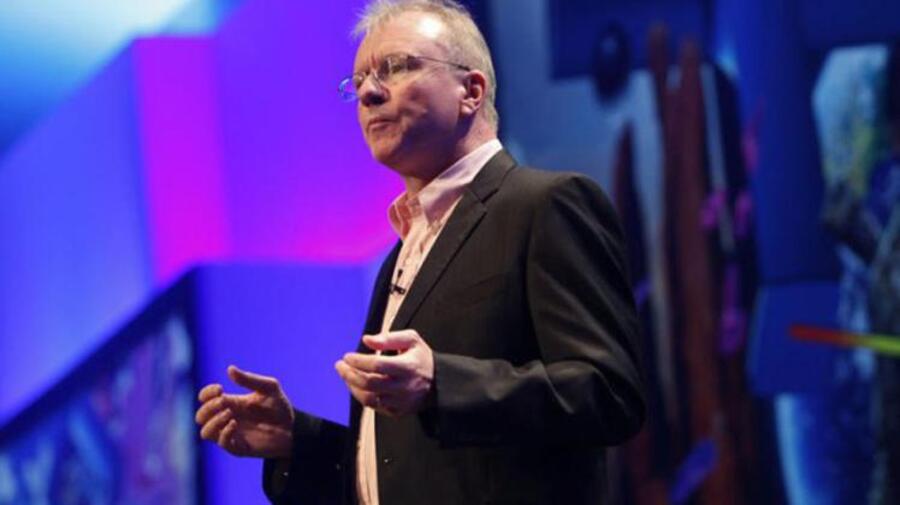 Sony may be pointing out the obvious, but it's admitted that it's at the very beginning of the PlayStation 5 unveiling process. The company has already revealed some of its next-gen system's specifications, and even demonstrated some features – like the super-fast SSD hard-drive, which allows Marvel's Spider-Man to boot lightning fast.
But – surprise, surprise – it still has a lot more to show. "This is just the start of the unveil process," new PlayStation boss Jim Ryan told CNET in a wide ranging interview. So why start now? "We wanted to make sure that the PlayStation fans had clear and unambiguous information from us instead of garbled nonsense third and fourth hand," he explained.
Exactly when we can expect to learn more about the PS5 remains to be seen, but it won't be within the week, as the Japanese giant has decided to skip E3 2019 for the first time in its history. Our guess is that there'll be more rumblings about the console throughout the year, ahead of a huge blowout in 2020. It's going to be a fun 18 months, folks.
[source cnet.com]