As far as introductions go, it's hard to imagine one much stronger than PlayStation 5's long-anticipated reveal presentation. Where the PlayStation 4 was introduced to the world with, well, Killzone: Shadow Fall and Knack, Sony really went to town with its first slate of next-gen releases: Marvel's Spider-Man: Miles Morales, Gran Turismo 7, Horizon Forbidden West, Ratchet & Clank: Rift Apart, and Demon's Souls. It speaks to the strength of the first-party showing when new projects from Housemarque and a brand-new adventure starring Sackboy are the footnotes.
This was a varied selection as well, with a handful of carefully selected indie titles proving that there'll be more to the platform holder's next-gen system than AAA blockbusters. Releases like Kena: Bridge of the Spirits and Stray really captured the imagination, and while the presentation did lull in the middle with titles like Bugsnax, the revelation that big Bethesda releases Deathloop and Ghostwire Tokyo will launch as PS5 console exclusives proves that the Japanese giant's not playing around.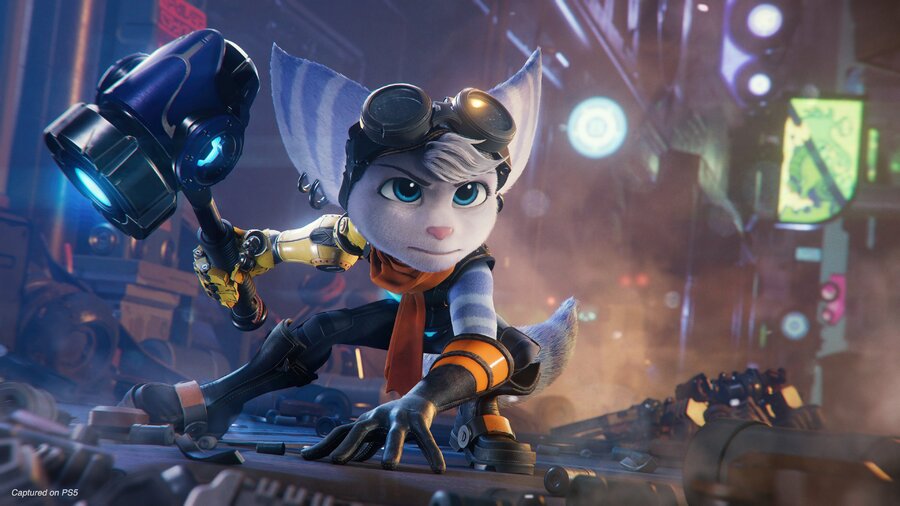 The console design will take some time to get used to, but the decision to flog a digital edition seems well-timed; the PlayStation Store is better than ever, and its soaring popularity is not going to wane. Still, it makes sense to give people the choice, and while you'll probably have to pay more for the privilege of a 4K Blu-ray drive – well, the manufacturer's given you that decision to make, rather than forced you down a road you may not want to go.
It's important to stress that this was just a first taste of what's to come: the major publishers like EA, Ubisoft, and Activision decided to sit this one out – presumably preferring to reveal releases on their own terms. And that's fine, because sprinkle the likes of Call of Duty: Black Ops, Watch Dogs Legion, and FIFA 21 on top of this already sturdy selection, and you've got a salivating software lineup for the PS5's first year on the market.
The manufacturer seems particularly proud of its relationship with Rockstar, and the fact that you'll get Grand Theft Auto Online for free if you're a PlayStation Plus member. It's a powerful play, and a reminder that the subscription service will still very much remain a big deal moving forward into the PS5 generation; Sony clearly thinks hitching its wagon to Rockstar's multiplayer sensation will pull in more casual consumers – and who could argue given the numbers Grand Theft Auto V has moved?
The important thing to remember, though, is that this is just the beginning. PlayStation bigwig Jim Ryan described it as a "glimpse" during the presentation, and with rumoured releases like Silent Hill and Uncharted waiting in the wings, there's so much more to look forward to. For now, though, let's remind ourselves of those big first-party announcements one more time: Marvel's Spider-Man: Miles Morales, Gran Turismo 7, Horizon Forbidden West, Ratchet & Clank: Rift Apart, and Demon's Souls.
Strong start, Sony. Strong start.
---
What did you think of Sony's big PS5 reveal presentation? Which of the newly announced games are you most looking forward to? Let us know in the comments section below.