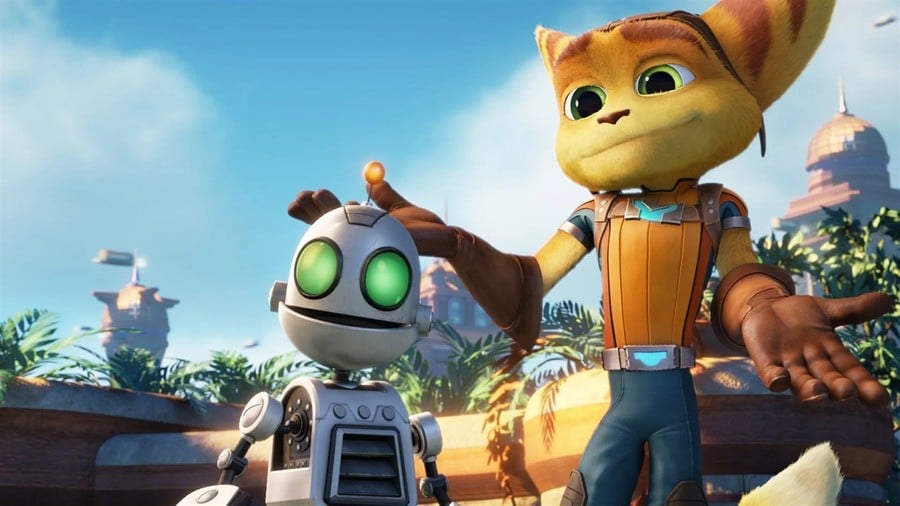 Today's hotly anticipated Inside Xbox broadcast was supposed to be our first taste of next-gen gameplay, but it proved to be anything but. Microsoft, to its credit, had attempted to calibrate expectations prior to the show airing, but even as PlayStation fans we were desperate to get a glimpse of what the Xbox Series X can do. It proved yet another bitter disappointment.
Coronavirus is no doubt playing its part, but between this misjudged broadcast and Mark Cerny's disappointing tech talk earlier in the year, the next-gen build-up has been a bust at best. We were "treated" to a few seconds of Madden NFL 21 and just over a minute of edited Assassin's Creed Valhalla footage; the rest isn't really worth mentioning at all.
Not that we want to go too hard on the Redmond manufacturer here: unlike Sony, at least it had something to show. But we're now six months away from these new console launches, and we're yet to see more than a few seconds of unedited gameplay. A PlayStation 5 reveal is rumoured for late May or early June, and if that's true then the Japanese giant needs to show what its machine can do.
We still don't really know what the manufacturer's working on, but online scuttlebutt suggests that a Demon's Souls remake, Silent Hill reboot, Horizon Zero Dawn sequel, and Ratchet & Clank title are all likely to be part of the PS5's first software wave. It's time for the cloak and dagger secrecy to end, so we can see what next-gen can really do.
The problem with today's showcase – aside from the software being generally quite weak – is that all of the games are being built with Xbox One and PS4 in mind, and it showed. Microsoft can point to the fact that the titles have been "optimised" for Xbox Series X as much as it wants to, the fact is that nothing looked beyond what's possible on a console available right now.
Sony, whenever it chooses to speak, needs to change that. It's talked about how its SSD will enhance game design; it's talked up its 3D audio processor. But it hasn't shown sh*t, and we're still clueless about what next-gen will look like. Why should we be excited for these new consoles? The wait is getting tiresome now, but still it rumbles on.
---
Are you frustrated at the secrecy surrounding next-gen games? When do you think Sony will have something to show? Let us know in the comments section below.