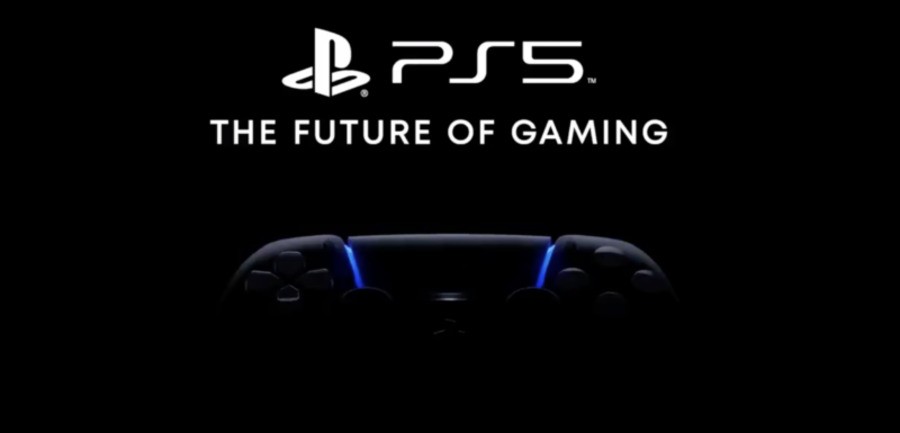 Update: We've decided to remove this article from our homepage and social media channels -- in hindsight we agree that the article was misjudged and take full responsibility. While we did publish this article with only positive intentions, focusing on our perspective as a PlayStation website, we can now see why some may have found it insensitive, and we can only apologise for any offence caused.
---
Original Story: All the way back in January, when worldwide lockdowns seemed practically impossible, Push Square Towers was abuzz with chatter of how we'd approach the impending PlayStation 5 reveal. We'd all returned from our festive holidays with a few additional inches around our waist and enthusiasm for Sony's next-gen console. And we'd assumed that the Japanese giant would say something in January, ahead of a February reveal.
We're now firmly into June, and we still haven't really seen a PS5 game in action. There have been glimpses: a few seconds of Godfall, for example, and that Assassin's Creed Valhalla trailer that the web found tremendously disappointing. But outside of an Unreal Engine 5 tech demonstration and a borderline disastrous Mark Cerny seminar, we really don't know much about PlayStation's next-gen play.
Today was supposed to be the day: rumours were confirmed with a livestream date, interviews with gaffer Jim Ryan, and even some ESPN television ads. And then it was taken away. There are more pressing matters in the world right now, of course, and the Japanese giant should be commended for postponing its presentation in order amplify other voices. Still, after such a long wait, it's disappointing to think that today would have been the day.
Sony's said that it will announce a new date for the stream soon, and we've got our fingers and toes crossed for next week – but it'll all depend on what's happening in the world, we suppose. There's been no real respite in 2020 so far, but we've still got so much to look forward to. PS5 is still on track to release later this year, and sooner or later we're going to have to get a glimpse at its first round of games. It won't be today, but we doubt we'll have to wait too much longer.