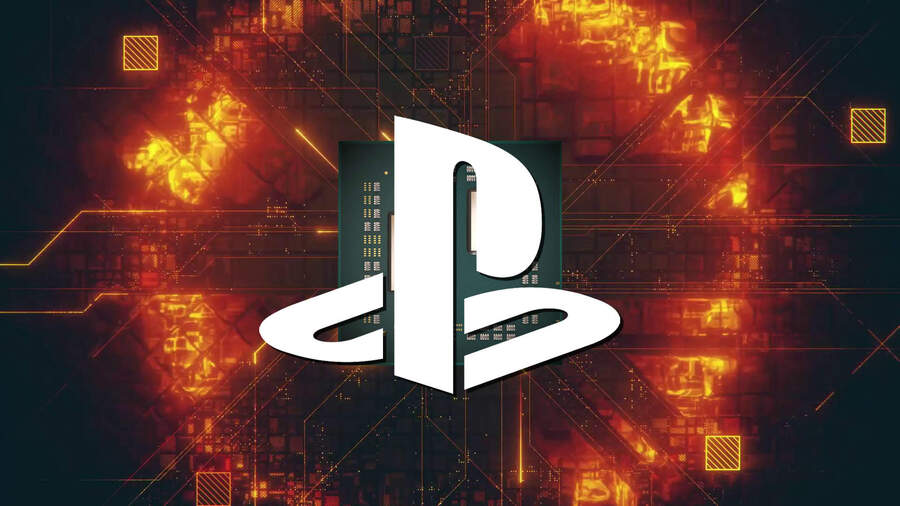 Coronavirus has put an end to the physical game events of old, meaning that Sony will showcase the PlayStation 5's software roster during a pre-recorded livestream. The manufacturer has, historically, been known for its glitzy stage shows – and it wants to create the same levels of excitement next week.
"Normally you would be in Los Angeles in some auditorium with 2,000 other people," boss Jim Ryan told the BBC. "You'd be able to cut the adrenaline and the testosterone with a knife. We've got to find a way to do that and give the community little bit of a jolt. When you watch the show next week, I think you'll see that we've been able to do that."
He made a similar statement when speaking with Games Industry.biz: "That's the challenge I've set the teams: try to get that community, the 100 million people – and all of the people who don't have a PlayStation we'd like to talk to – just as excited as if they were in the E3 auditorium, or if they were watching the stream."
There were rumours that the Japanese giant had planned to host this briefing earlier in the year, but lockdown restrictions meant it wasn't able to produce it with the level of polish that it deserved. Reading between the lines of Ryan's comments, he's quietly confident with what the company's concocted. Now we have to wait to see it for ourselves.
[source bbc.co.uk, via gamesindustry.biz]