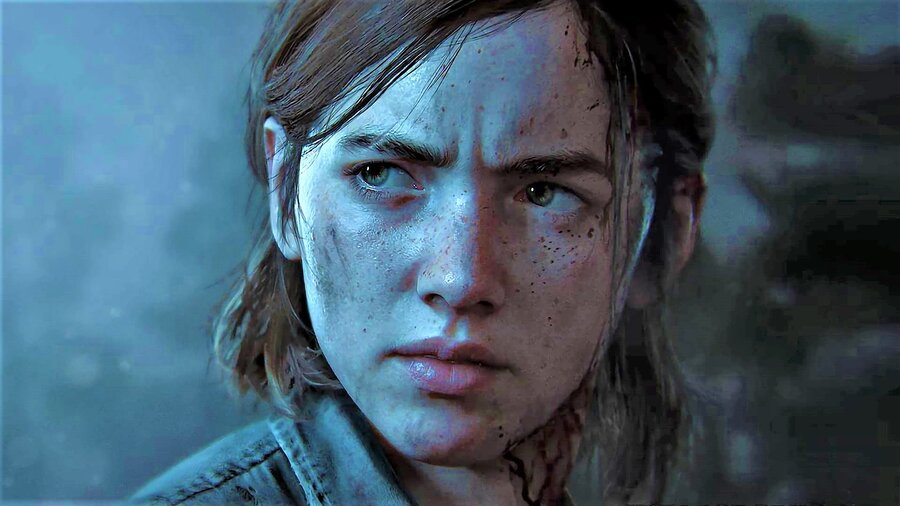 If you've pre-ordered a digital version of The Last of Us: Part II through the PlayStation Store, you might want to check your console notifications. The game is now available for pre-load on PlayStation 4, taking us one step closer to that coveted release date of 19th June 2020.
You'll be pre-loading version 1.02 of the Naughty Dog masterpiece, which comes in at 78.52GB. It's not quite as big as some thought it was a couple of weeks back, but you'll still need to set aside a good chunk of time for downloading. If you happened to miss the Push Square review posted this morning, editor Sammy Barker awarded the PS4 exclusive a rare 10/10. " It's uncomfortable and not everyone will necessarily enjoy its direction, but that's ultimately what makes it so essential."
When it comes to pre-orders, it sounds like The Last of Us: Part II is an extremely safe one. Are you pre-loading now? Let us know in the comments below.