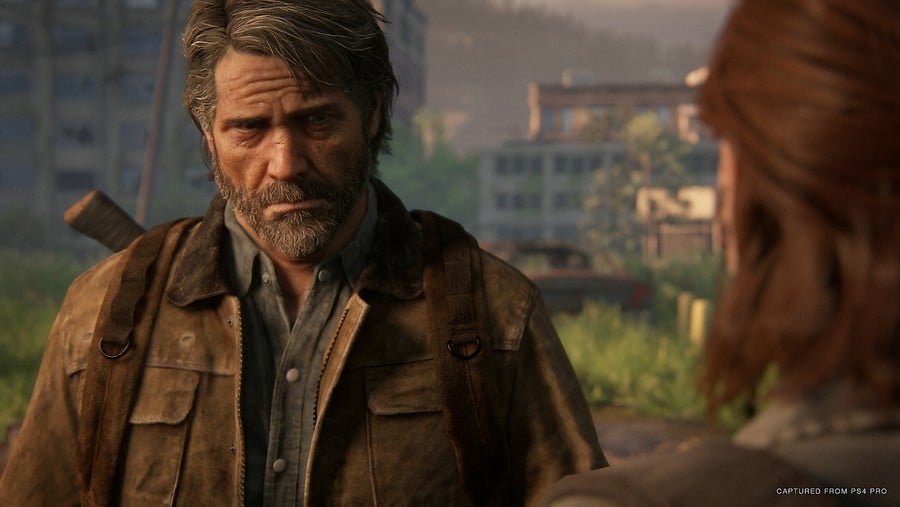 The Last of Us: Part II's storyline has gone down like a Shambler on the end of an incendiary shotgun shell with some fans, so we suppose it was inevitable that someone would launch a petition to have the plot revised. One such Change.org listing has attracted almost 14,000 signatures at the time of typing, as it declares the title a "disrespect for every fan that waited seven years for the sequel".
While the post is laden with spoilers, it describes the story as "extremely bad" and appears to take particular issue with the fate of a particular character. We don't recommend clicking if you haven't finished the game yet – or, indeed, are of sound mind – but you can view the full thing and some particularly, er, interesting comments on the subject through here.
We'll be posting a full spoiler discussion in the coming days, we just want to give everyone an opportunity to participate and know that many are still playing through the campaign. In the meantime, please keep your comments kind below, and try to avoid ruining the game for those who haven't finished yet. Thank you!
[source change.org]