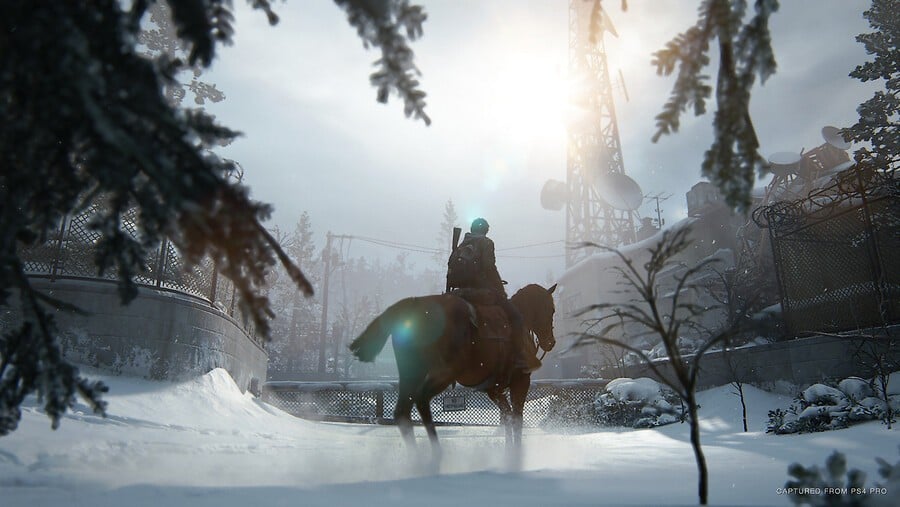 Has it really been a week since The Last of Us: Part II launched? Most of you will probably be mopping up the Platinum Trophy using our The Last of Us 2 guide or perhaps participating in our spoiler discussion. As for the rest of you, well, you'll probably be working on finishing the game. Don't rush – it deserves to be savoured.
Sammy Barker, Editor
I've finished my third playthrough of The Last of Us 2, so I'm going to move onto something different. I had planned to replay The Last of Us Remastered but I think I'm going to take a break from Naughty Dog's post-apocalyptic world. I'm going to try out a few indie titles I'm yet to touch.
Stephen Tailby, Associate Editor
I'm a good way through The Last of Us: Part II now, and the aim is to wrap it up before Monday. There might not be enough time to make that happen, but I'm gonna give it a darn good try. Wish me luck.
---
What are you playing this weekend, then? Are you done with The Last of Us 2 and turning your attention elsewhere? Or are you still working towards the end of Ellie's sophomore adventure? As always, let us know in the comments section below.