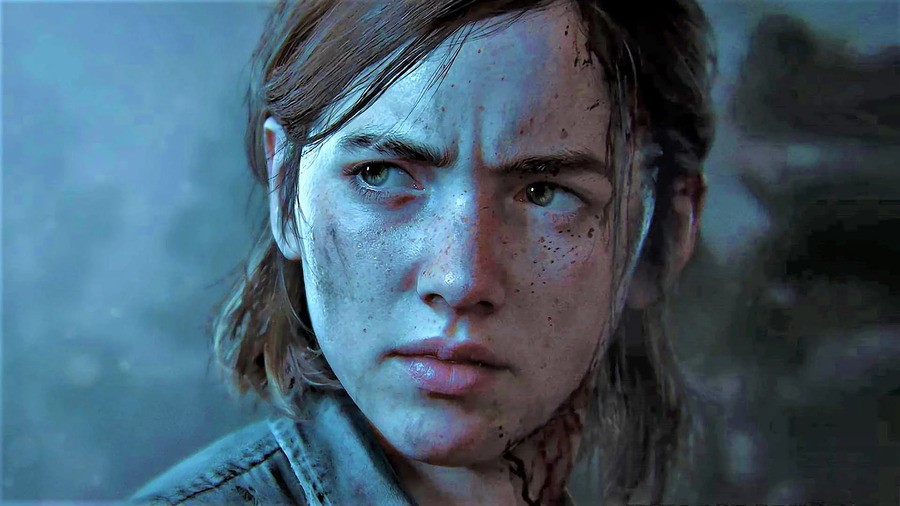 Do we really need to even ask the question? Really? Our PlayStation 4 friends list is filled with The Last of Us 2, and we suspect it's much the same for you, too. Whether or not the sequel breaks sales records is up for debate, but one thing's for sure: it's a monstrous release.
Sammy Barker, Editor
Now that I'm done putting together Push Square's gigantic The Last of Us 2 guide, I'm going to be playing… The Last of Us 2. I figure a third run will finally fulfil me.
Robert Ramsey, Deputy Editor
I'm not playing The Last of Us: Part II this weekend. I'm playing the Mobile Suit Gundam Extreme VS: Maxiboost ON beta instead. Cheers. [He's not joking! – Ed]
Liam Croft, Senior Staff Writer
The Last of Us: Part II, The Last of Us: Part II, and a little bit more of The Last of Us: Part II.
Graham Banas, Reviewer
I've been really itching to do a playthrough of all of the Bubsy games that I have, so I think I'll be spending this entire weekend doing that. I am of course kidding, and will very likely exclusively be playing The Last of Us: Part II all weekend. My hype is through the roof and I can't wait!
Jade Sayers, Reviewer
This weekend I'll be playing Final Fantasy 7 Remake. That's right, I've still not finished it, and I'm not letting myself play The Last of Us 2. The good news is I only have one chapter left, so I should be on TLOU2 by the end of the weekend!
Ken Talbot, Reviewer
Gorgeous visuals, fantastic writing, and brutal violence: Naughty Dog's latest all weekend.
Rebecca Stow, Reviewer
This week I re-downloaded Red Dead Redemption 2 for the first time since the game's release in 2018, and it made me wonder why I uninstalled it in the first place. There's something about the grand open-world setting, the narrative, and the gameplay that creates such an addictive formula. So, while others may be spending all weekend in a post-apocalyptic version of America, you can find me in cowboy country.
---
A lot of The Last of Us 2 this week, then, but still some variety. Spare a thought for our very own Stephen Tailby who's stuck playing SpongeBob Squarepants in this post-Part II world. (He's actually really enjoying it, apparently!)