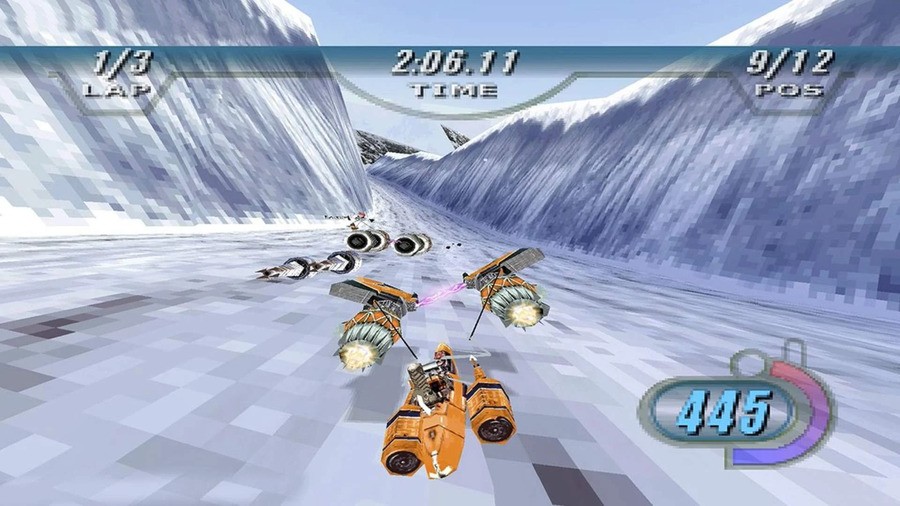 With a release date once again, it looks like the PlayStation 4 port of the fondly remembered Star Wars Episode I: Racer is finally set to clear the finish line. Originally slated to hit consoles on May 12th, the game was quickly pushed back to 26th May, before being delayed indefinitely. According to the publisher Aspyr, this was due to shifting work environment amid the ongoing pandemic.
Fortunately, now we do have a release date again, and it's rather soon, with the game targeting a 23rd June launch. Not too long a wait, then. When the game launches next week, you can look forward to a new control scheme, massively upscaled cutscenes, and the same great gameplay you remember from when the game launched -- let's just check our notes here -- 20 years ago.
Are you excited to set a new lap record again? Let us know in the comments!